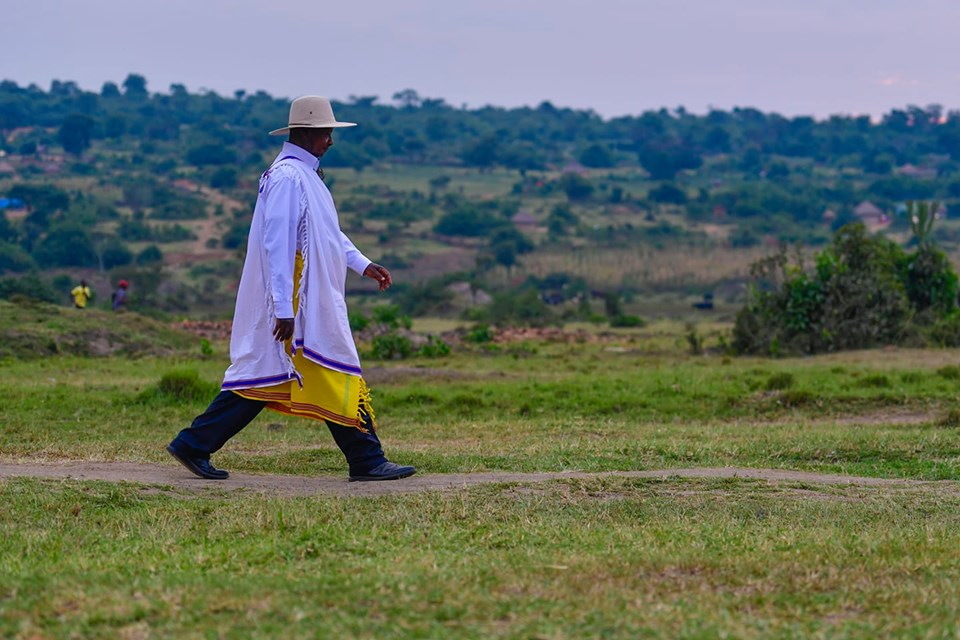 President Yoweri Kaguta Museveni this met and interacted with the leaders of the greater Masaka region at St Henry`s Kitovu grounds, Masaka Municipality. Greater Masaka is composed of districts; Masaka, Sembabule, Lwengo, Bukomansimbi, Kalungu, Lyantonde, Kalangala, and Rakai.
Museveni Stated that the journey to transform Uganda has taken long yet that shouldn't be the case citing that the problem is people do not have a common understanding/ vision.
"I compare this to what the bible says happened to the children of Israel when God promised to take them to the promised land. While the land of Canaan was not far, they wandered in the desert for 40 years. While about 62% of what we promised in the NRM manifesto has been implemented, it is largely government activities/roles that we have done. I.e; roads, electricity, water, etc. What remains now is how to lift the 68% of the population that is outside the money economy." Museveni stated.
He added that the traditional way of doing things must change, let us embrace commercialized agriculture.
"I am specifically encouraged by the testimony of Mr. Kiiza Benon from Sembabule, a dairy farmer who is earning over 10 Million per month from Milk sales. To sustainably carry out commercial agriculture, you must have sizable landholding. Therefore, I ask you to banish the practice of land fragmentation caused mainly through inheritance upon the passing of the family head." He noted.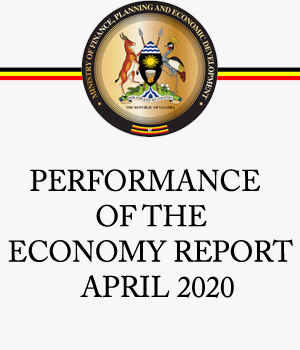 This renders the land almost useless. In Kabale for example, it is almost impossible to do agriculture on a large scale because individual landholdings are so small.

"I advise that instead, let the surviving members of the family share what is produced on the land. I ask you to pass on this message to others so that together we can improve the lives of our people." He said.