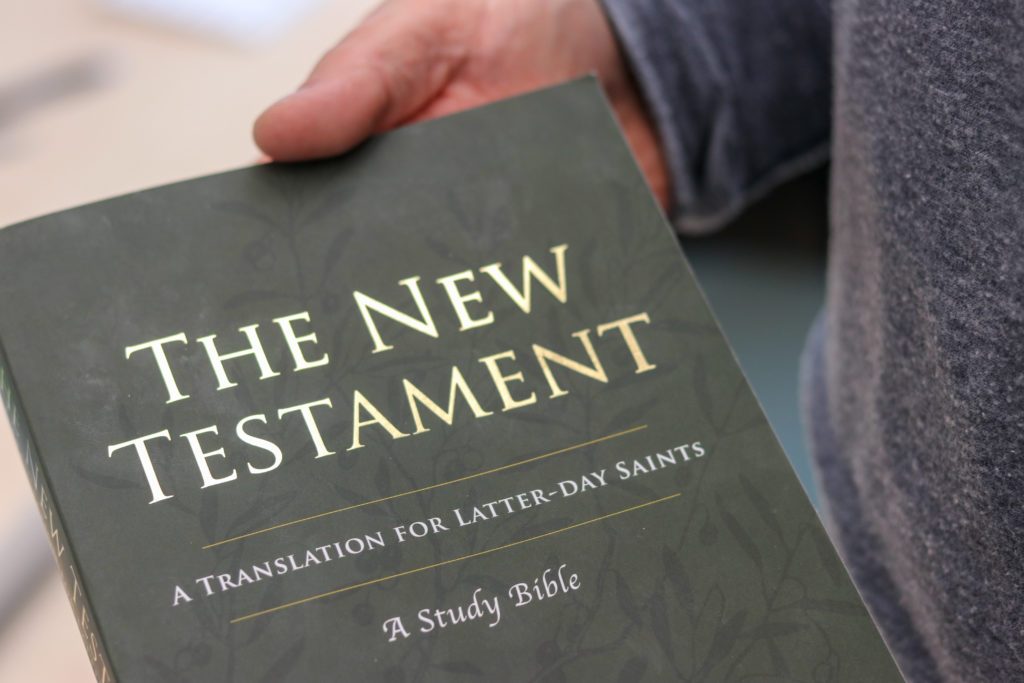 The Deputy Speaker of Parliament, Jacob Oulanyah, has called on the Bagwere to use the teachings in the Bible as a unifying factor.
Oulanyah made the call while presiding over the launch of the Lugwere New Testament translation and fundraising for the Old Testament translation, under the theme "Tubbe Bumo" on Monday, 29 July 2019 in Budaka District.
"I have found that religion has been used as an instrument of unity in this community. While unveiling the name monument, Bishop Samuel George Bogere, mentioned that all religions will be given an opportunity to lead the prayers during this celebration; what a way to show friendship," Oulanyah noted.

He said that friendship defies religious, political and tribal divides adding that "in building unity, we need to bring in the aspect of friendship and it should be in everything we do".
The District Chairperson, Sam Mulumi said that it was worth celebrating the milestone of translating the New Testament of the Bible, something that has fostered unity among the residents.

"This is a spiritual matter which in the spiritual realm broke the yoke that has been on the neck of the Bagwere. We request that you remind President Yoweri Kaguta to fulfill his promise so that the second phase of translating the Old Testament can take place," he added.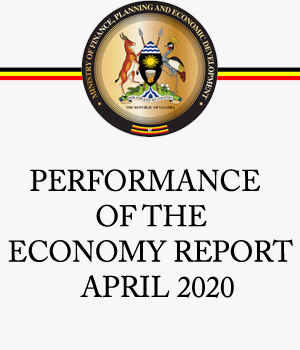 Hon. Robert Kasolo (NRM, Iki-Iki County), said that the translation of the Bible had brought people closer.

"The Bible has been translated so that you can all read for yourself, understand and teach your offspring so that they know the word of the Lord," Kasolo said.
Oulanyah contributed shs5 million at the event.