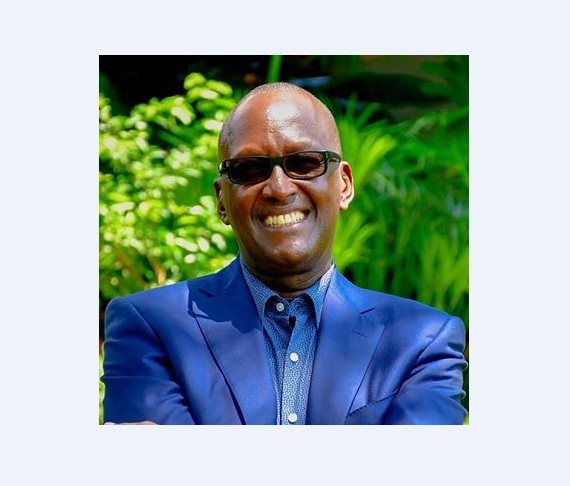 The birth of mixed reaction has for the last one month intensified in and around city following the alleged move by the former Security Minister and Bush War Gen. Henry Tumukunde to join active politics.
Though this has not yet been made public, but the desire to check whether Museveni's shoes can fit the calm spoken Rukungiri born is top of the agenda, Our Insider reveals.
In recent Tumukunde has been meeting several groups in different parts of Kampala, saying he is consulting before launching a bid for the position of city mayor in the 2021 polls, but as far as our investigations are concerned, the goal is not only to unseat Lukwago but instead take the three decades leader back to Rwakitura.
According to our Insider, former Kawempe Kampala City Council Councilor and deputy Mayor Hajji Sulaiman Kidandala has been hired to scout for allying from the opposition (Good DP) and sale the agenda to several others.
It should be noted that Kidandala is the famous opposition councilor who was hired by government officials to plot city Mayor Elias Lukwago's impeachment from city hall under unclear circumstances, a move that in turn outlaid Kidandandala's seat in 2016 general elections.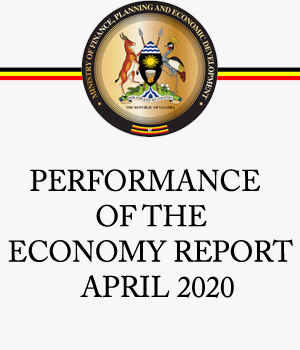 He is now also plotting to overthrow Hon. Latif Ssebagala (Kawempe North) and in turn, the veteran military boss has promised to bail him out of the financial chains.

Relatively, Tumukunde has already met with several Muslim groups and women associations especially those traumatized by the former Inspector General of Police Gen Kale Kayihura and they have allegedly vowed to give him full support.
The General also bolstered his social media presence to mobilize votes among youthful internet users. 
Gen. Tumukunde is also rumored to have rallied Tooro kingdom royals and influential figures in the kingdoms for support come 2021.
Most of the veteran Bush War Generals have who feel disgruntled and left out the cake have pledged to back their comrade, a bid that has not gone with the Head of State. Immediately after hearing this development, Museveni urgently called for an emergency meeting the Uganda People's Defense Forces (UPDF) retirees.
This meeting was held at State House Entebbe on 29th July 2019 evening where Museveni renewed his pledges, promised to allocate them juicier package that was followed with a huge warning against indulging in politics.
"I am mobilising voters to change the leadership in Kampala. Kampala is an important sub-area of Uganda. It is the face of Uganda and centre of influence, comprising 10 million people." Is one of the Comments Gen. Tumukunde revealed but according to our highly placed source, this being used a cover up for the big and juicier office that Dr Kiiza Besgye has been fighting to win for over two decades.