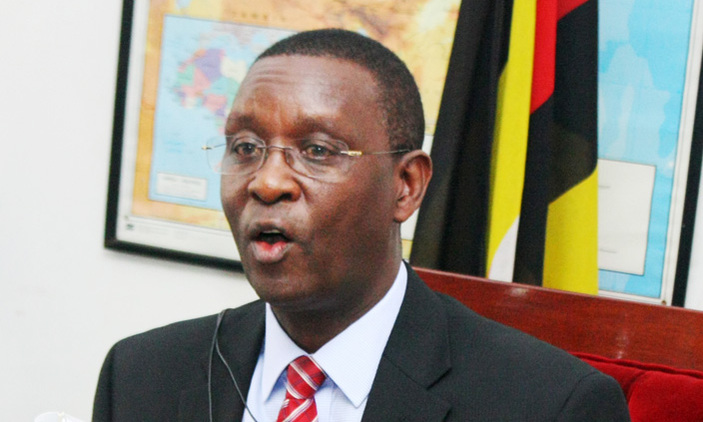 The same way a house remains incomplete without a father, the Ministry of Gender, Labour and Social Development officials are in tears over the departure of Mr. Pius Bigirimana.
The celebrated permanent Secretary was transferred to the Ministry of Justice replacing the Kagole Kivumbi who is being probed by the Pubic Accounts Committee of Parliament over allegations of misappropriating funds.
Theinsider.ug website was able to access touching messages from the emotional Ministry of Gender officials bidding farewell to Mr. Bigirimana, who was recently described by the president of the republic of Uganda Gen. Yoweri Kaguta Museveni as a reliable and diligent man.
"Dear Ps. I thank God so much for allowing me meet you in my career path. I give God all the glory for your life and the promotion He has given you. I have learnt alot from you and l will surely implement always your guidance. I thank God for giving you a heart of care, hardwork, best performance, reward, love for mentorship and above all patience. Surely you have been patient with me and entire department. Forgive me where l have not performed to your expectations…. That is how l felt… I will surely miss your guidance and mentorship. You have been my mentor… I know you didn't know…. I thought l would get an opportunity to mention this to you… But your promotion has come so soon. I thank God. God lead you alone to your next station and may His name shine through you." Said one of the officials from the department of culture and family affairs.
Sir, there is no way I can be calm. Everything is going to change once you are gone. Things will never be the same again. It's like everything is tumbling down.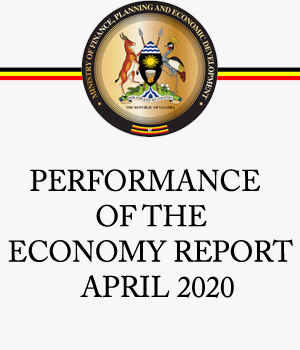 "We shall miss your sense of humour, your charisma, your parental guidance and support, your generosity among so many other things. For me specifically I will miss the father in you. I can't forget where you got me from to where I am today and my worst fear is going back to where I was. I will be completely finished." Another official added.
Officials further hailed Mr. Bigirimana for every opportunity he gave them to shine, citing that It has been a great honour to work with a great person like him.
"Forever grateful and forever proud of you. Most Judges I interacted with are truly happy for you. I'm only afraid that Ministry of Gender that had started might again slide back especially during the time when you will be away."
Bigirimana was last week appointed by the president, following concerns by parliament over his predecessor's failure to account for funds allotted to the Judicial Service Commission