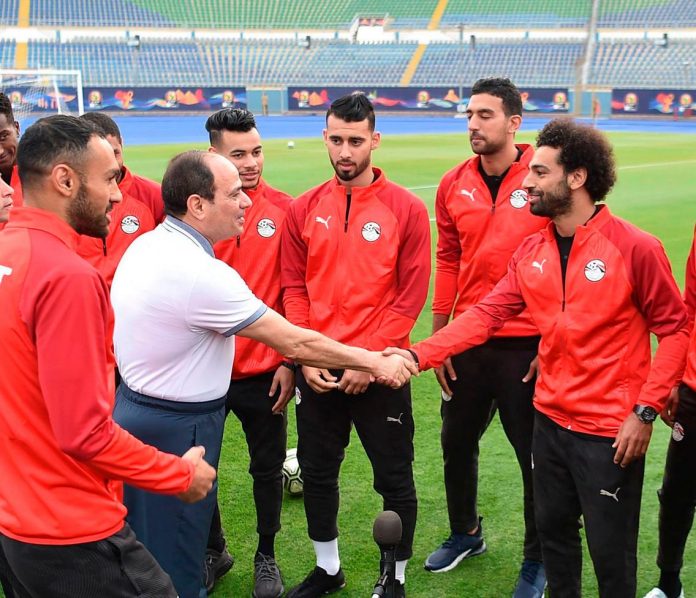 Egyptian President Abdel Fattah el-Sisi has ordered that the national football side – the Pharaohs will no longer be coached by a foreigner effective immediately.
Egypt has won the Africa Cup of Nations a record seven times. Egyptian coaches have won it five times, in 1959 – Mourad Fahmy, 1962 – Pál Titkos, 1986 – Mike Smith, 1998 – Mahmoud El-Gohary, 2006 – Hassan Shehata, 2008 – Hassan Shehata and in 2010 while under Hassan Shehata.
Early this month, A former Egypt coach called for a military officer to head the Egyptian Football Federation (EFA) after the host nation was knocked out of the Africa Cup of Nations.

"This timing needs discipline that will be found only in the army," Farouk Gaafar, who led the Pharaohs in 1996-1997, said.
Asked whether a military official should preside over the football federation, Gafaar said; "Of course", adding that the country's soccer administration needed "an iron fist" to be restructured.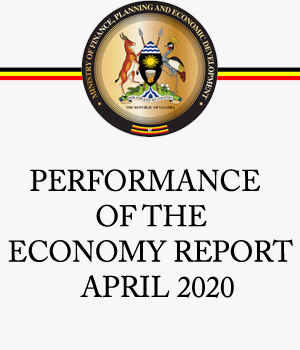 "I haven't seen discipline like in the armed forces," said Gaafar, who once coached an Egyptian club run by the military.
Egyptian Football Association (EFA) board members announced their resignation from their posts and accepted the resignation of the Egyptian national team technical staff headed by Mexican coach Javier Aguirre after the Pharaohs' failed to reach the quarter-finals for the first time since 2004.
The elimination marked Egypt's worst-ever performance as AFCON hosts