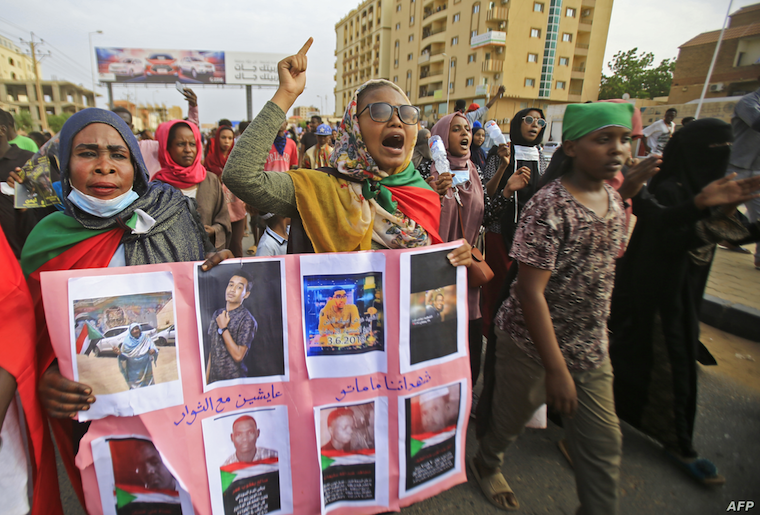 At least four protesters were killed and many injured by gunfire Thursday in the Sudanese city of Omdurman, opposition medics said, as hundreds of thousands took to the streets to pile pressure on the country's military rulers.
Organizers had called for a million-person march in cities across Sudan in response to the killing of young protesters in El-Obeid, southwest of the capital Khartoum, earlier this week.
Sudan has been gripped by months of political turmoil that climaxed in the army overthrowing long-time leader Omar al-Bashir in April. Protesters have kept up their rallies since then, pressing the army to hand over power to civilians, accusing the security services of violence, and decrying the shortages and economic hardships that triggered the unrest in the first place.
Thursday's killings, reported by the Central Committee of Sudan Doctors, one of the main protest groups, came as opposition leaders said there had been some progress in talks with the military on a deal to form a new government after Bashir's ousting.
Despite signing a deal in July which secured a three-year transition period and a joint sovereign council with a rotating leadership, talks over the wording of a constitutional declaration on the changes have stumbled.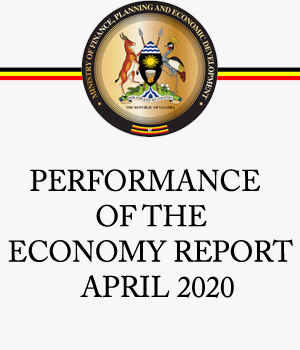 "The agreement is really now just around the corner," Satea al-Hajj, a leader in the Forces of Freedom and Change (FFC) coalition of opposition groups, said in a press conference Thursday in Khartoum.