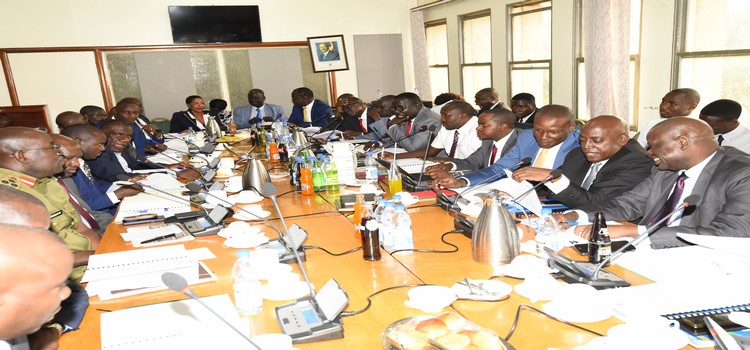 Officials from the Office of the President have failed to account for the expenditure of shs2.16 billion that was budgeted for activities of the National Secretariat for Patriotism Clubs (NSPC) for the financial year 2017/2018.

According to Members of Parliament on the Public Accounts Committee, the money was supposed to cater for monitoring of 800 patriotism clubs countrywide but NSPC spent it on only 403 clubs.

In his report, the Auditor General observed that the Office of the President spent shs9.6 billion on patriotism clubs for four financial years between 2014/2015 to 2017/2018 but no assessment had been made to evaluate the impact of their activities.

MPs raised a red flag on the financial year 2017/2018 saying that money spent did not tally with the number of patriotism clubs.

Hon. Okin P.P Ojara (IND, Chua West ) asked officials from the President's Office to present an impact assessment report on the patriotism programme.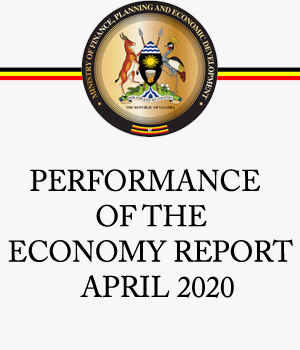 "You told us that the attitudes of the public have changed through this programme but it is not documented. How do you determine this when you do not have a report to that effect?" Ojara asked.


MPs also tasked the officials to explain allegations that the patriotism training is subjected to pupils in primary school with some undergoing military drills.

"We only train able bodied students in secondary schools and institutions of higher learning through the patriotism clubs," said Brig. Patrick Mwesigye, the head of the National Secretariat for Patriotism Clubs.

He explained saying, "we do not deal with primary schools; and if they are getting patriotism training, it is being done under another organization" adding that the skills under the patriotism training are derived in part from training given at Kyankwanzi, which is brought down to a level manageable by students.

The Committee Chairperson, Hon. Nathan Nandala-Mafabi (FDC, Budadiri West County) tasked the officials to present copies of the curriculum used to carry out patriotism training in Uganda.

"You should also bring to us a report on the list of schools that are supposed to get this training and how much is needed to execute the programme," Nandala-Mafabi added.