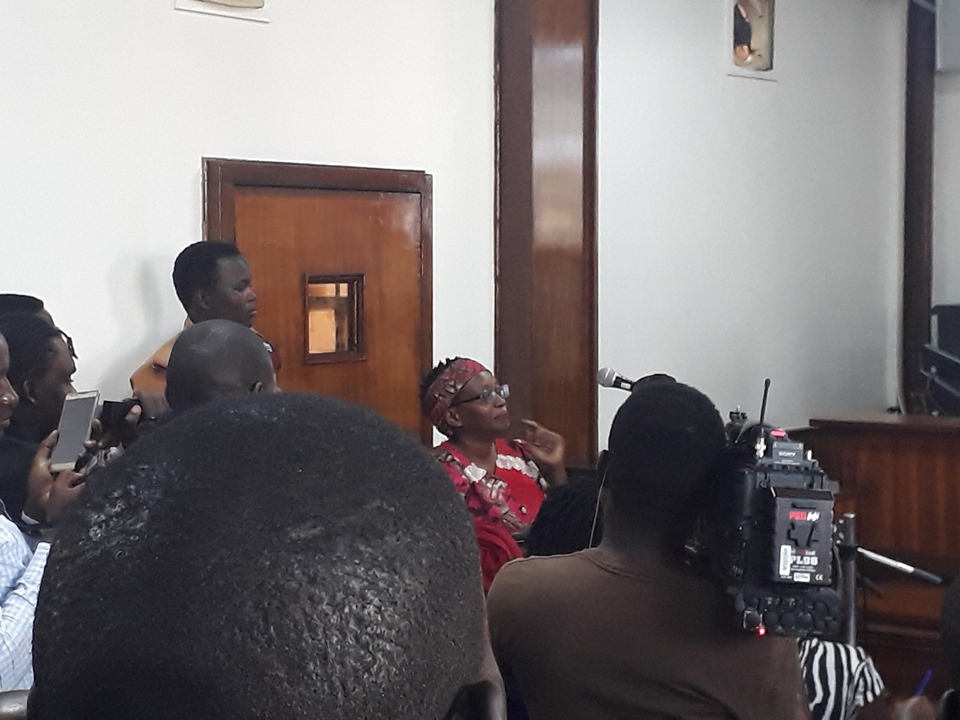 Former Makerere University senior researcher Dr Stella Nyanzi on Friday initiated dramatic scenes at the Buganda Road Court.
This was after court proved her guilty of committing offensive communication and breach of the computer Misuse act.
Speaking in a video recording from Luzira prison, Nyanzi stated that if its talking about a dirty vagina is the only thing that grabs the attention of the dictator, then she is happy to offend him.
"I will not ask for mercy! Jail me if you want to! I wanted to offend Gen. Museveni because he has offended us for 30+ years! We are tired of the dictatorship!" Dr. Stella Nyanzi.
Nyanzi who claims she was brought to the dock forcefully decided to strip naked and bare her breath before the magistrate, thus leading to her 18 months sentence in prison.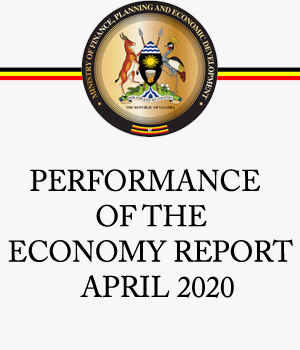 She has already served half and will be remaining with 9 months.
While her supporters waited at Buganda Road Court in Kampala for Stella to be produced, authorities opted for video conferencing.
Kyadondo East MP Robert Kyagulanyi aka Bobi Wine was the first prisoner to be tried by video conferencing at Luzira prison.
To show her indignation, Nyanzi decided to undress herself before cameras, saying she ought to have been taken to court where she was yesterday convicted of cyber harassment.
Stella said they brought her to dock in prison to hear her sentence against her will.