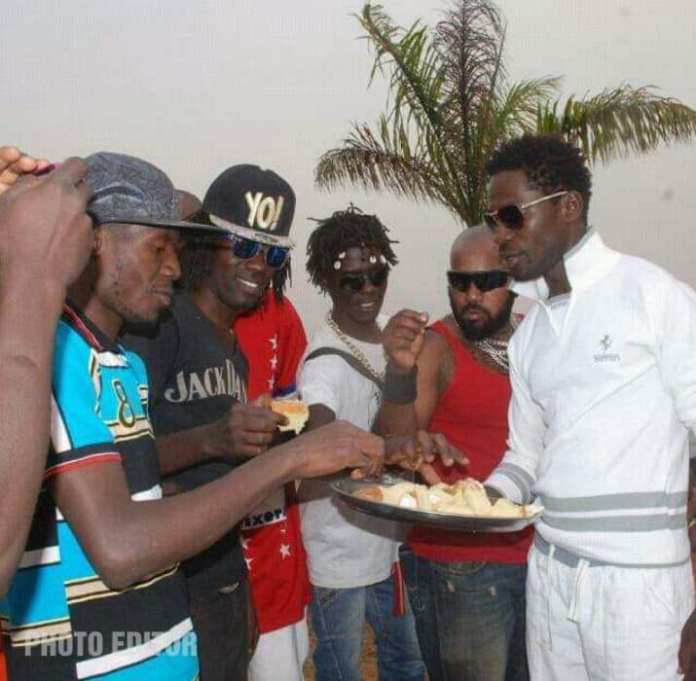 Kyadondo East MP Robert Kyagulanyi is mourning the passing of People Power supporter and fellow musician Michael Kalinda, commonly known as Zigy Wyne.
Wyne passed on at Mulago hospital last night.
According to Bobi Wine, Zigy Wyne's last days on earth were very painful.
"Those who kidnapped him did to him the worst things a human being can do to another- cut off his fingers, plucked out his eye, grossly tortured him, and left him to die a very painful death."
Zigy was a solid member of the Firebase Crew.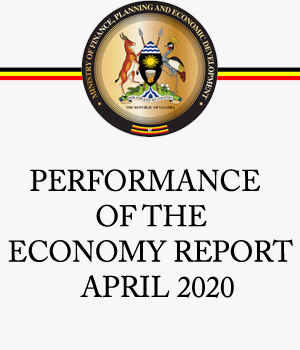 Bobi described him as a hard-working young man, and strong supporter of People Power.
"Like many young Ugandans, he was looking forward to a better country. It is very painful that our brother had to go through this."