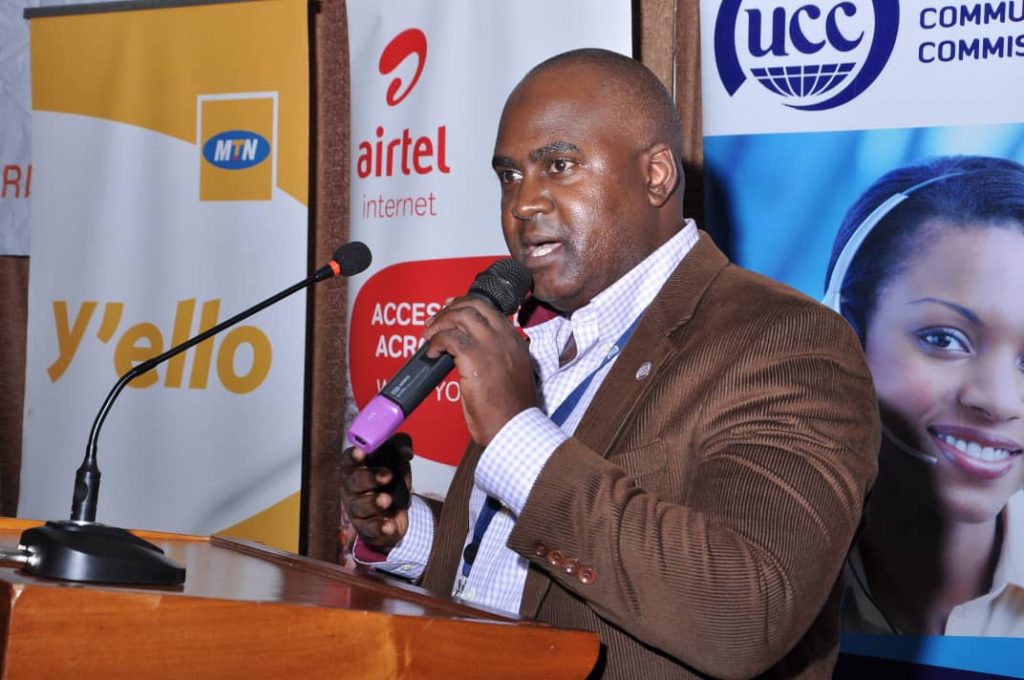 A total number of over 40 Online Media Publishers have registered with the government regulatory arm, the Uganda Communications Commission (UCC).
Speaking during the media engagement in Kampala, the UCC Head of Communications Ibrahim Bbosa stated that the publishers are expected to abide by the terms and conditions to be mindful of public morality and avoid promoting the culture of violence among the public.
Bbossa also said, "Looking at the example of Egypt that registers online publishers who have more than 50,000 followers, as for UCC, we took a different strategy from them as we are considering registering online publishers who use the online space for communication services, broadcasting services and communication content."
He added that Online publication can lead to circumstances like inciting the public, misinformation and at times theft cases arise."
All online data communication service providers including online polishers, online news platforms, online radio and television operators are required to pay an amount of $20 (73800) for registration and over forty online publishers have registered and received licenses to operate.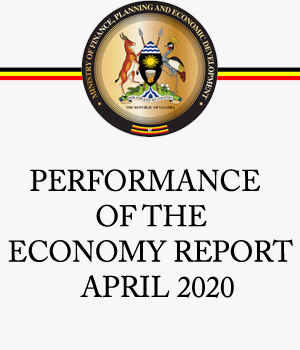 In exercise of its power under section 6(e) of the Uganda Communications Act 2013, the commission classified online data communication services as a communication service for which one requires an authorization from the commission and all persons currently offering or desirous for providing online data communication services.

Ibrahim Bbossa, the head of public relations UCC said, "Online publishers and influencers who have reached a capacity of sharing communication content and also using the online publication for commercial business are required to register with the regulator that is UCC."
Bbossa said," With the growing entity of online publishers, we realized it was important to register these individuals so as they are mindful of the law and regulations as they publish their content to the public."