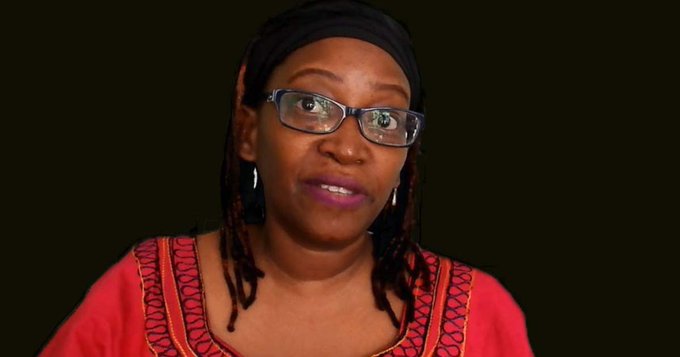 Renowned Researcher Yusuf Serunkuma has praised former Makerere University academician Dr. Stella Nyanzi for undressing in protest.
Speaking while appearing on NBS TV Morning Breeze, Serunkuma noted that a great person and one of kind.
"Stella Nyanzi is a phenomenon, isn't she? What she's showed us over time is that protests can take any form. She's one of those people who have taken a different direction." Serunkuma stated.
He added that there is sometimes need to use of the body as a form of protest, citing that its originally from the church. Punishment would be inflicted on the body in a public display of punishment to act as a warning.
"President Museveni did the same thing in 1986 to protest the status quo, he picked up arms. Today, people are doing the same thing. You can choose to use your body in protest, people starve themselves in protest." Serunkuma added.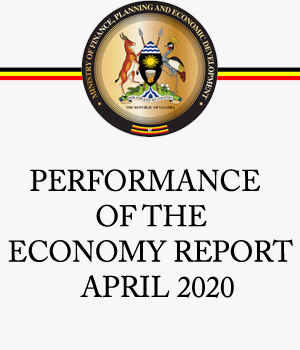 Serunkuma added: "We condone so many things including picking up arms, corruption. But you're not condoning those other things, you're just shocked by nudity."

On Friday last week, Nyanzi went against odds when she undressed during the court session at Buganda road after she was sentenced to prison for 18 months over offensive communication charges.