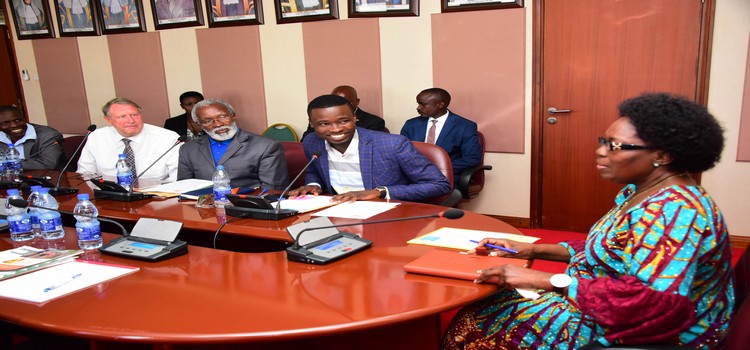 Non-Governmental Organisations, New Hope Uganda and Hands for an African Child have called upon the Speaker of Parliament to support their initiative in raising orphaned children in family systems.

The leader of New Hope Uganda, Johns Bakini said raising children focusing on education without the emphasis on family detaches a child.

"They need to learn other important human skills as well as sharpening their skills from school in a family system which is supportive," he added.
Bakini said that they also train the families that take on these children to keep them close even in their adulthood instead of casting them out once they turn 18.

 "No child wants to be associated with an orphanage but rather a family," he added.

Brain Matthews, the head of Hands for an African Child said they want to model a family oriented system because it has a more far-reaching impact on children and how they turn out to be in future.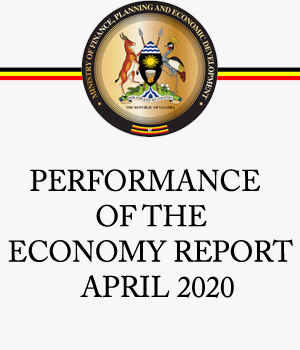 "We want to establish a relationship between a child and his or her father and mother so they can occasionally visit their parents with their children," he added.


Bakini also commended the Speaker for her fight against homosexuality saying that it is an attack on the family system.

The Speaker, Rebecca Kadaga promised to support the cause and involve the government.

"I will evoke the interest of the Gender Ministry to look into this matter and support in all ways possible," she said.