The Police have said that Michael Kalinda aka Ziggy Wine who died following serious injuries was involved in a motorcycle crash moments before he was reported missing.
According to Police spokesperson Fred Enanga, Ziggy Wine was involved in an accident July 21, 2019, clearing fears that the artiste who was a strong supporter of Bobi Wine's People Power could have been tortured to death.
He had an accident on 21/7/2019 on Northern Bypass between Kalerwe and Kyebando where he knocked a pedestrian Ms Atoro Loy aged 24 a Nursery Teacher at Happy Army Academy with his motor cycle Reg. No. UDC 434W Honda. The bike was brought to CPS Kampala to show it to the Journalists. The bike was taken to Kiira Road police station where a case of accident by unknown was registered," Enange said.
Below is the full statement;
On the 21/7/2019 at around 2200/c, Aip Ojok Patrick attached to Kyebando police post received information of a serious accident involving the rider of blue Honda motor cycle and a unknown lady who was crossing the road, this occurred at kyamuka area along the northern by pass at around 1930/c.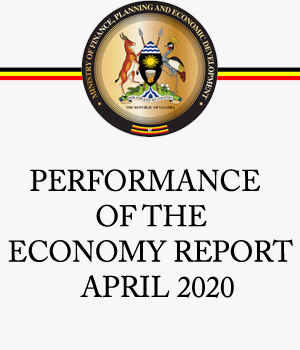 The rider who was coming from Kalerwe side heading towards kyebando was in a high speed trying to overtake a vehicle, another vehicle coming from Kyebando side heading towards Kalerwe side came with full light which made the rider lose control and knocked the lady called Atwori loy who was crossing the road from left to right.