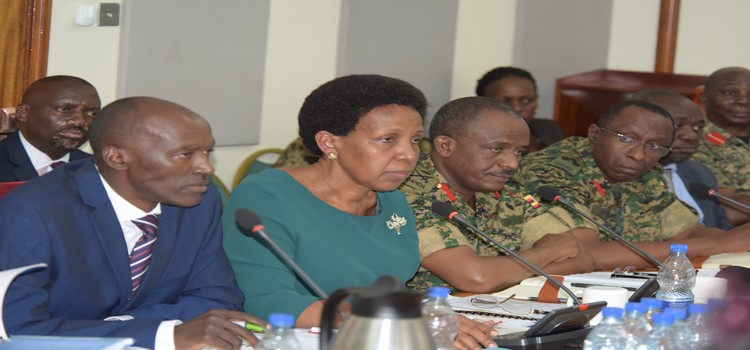 The Public Accounts Committee (PAC) has raised a red flag over the shs508 billion accrued by the Ministry of Defence and Veteran Affairs in pension arrears.

According to the Auditor General's report for the year ended June 2018, the pension arrears are part of shs654.1 billion of domestic arrears that the Ministry is yet to clear.

The pension arrears, according to the report, are meant to cater for 79,084 veterans, survivors and an ex-gratia category of former soldiers.

The Permanent Secretary in the Ministry of Defence, Edith Buturo, attributed the arrears to a 10 year verification programme that aimed at establishing actual pension beneficiaries.

"There was a total of 140,000 pensioners by 2010 but we reduced that number to 79,084 through verification as well as payments because we did not have a specific budget for pension arrears," said Buturo.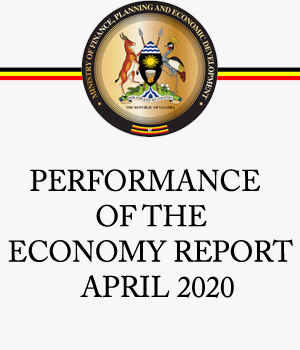 MPs noted that many pensioners from the Uganda People's Defence Forces (UPDF) had not received their payment adding that they always engaged their Parliamentary representatives to follow up the payments.

 "The money you are spending in verifying is too much and this must come to an end. Some banks have closed accounts of pensioners because you delayed to pay," said Hon. Joseph Ssewungu (DP, Kalungu West)
Hon. Tonny Ayoo (NRM, Kwania County) asked whether ex-servicemen from colonial times to date would also benefit from the payments.

"I want to know if these ex-servicemen are part of the group that is supposed to benefit from this money which is not budgeted for. We need to deal with the complaints of pension accounts not being credited," said Ayoo.

Buturo told MPs that delay in clearing the pension arrears caused the money owed to increase, adding that some fraudulent cases had been registered where wrong claimants had been paid thus the re-verification process.

She explained that the re-verification process involves availing signatures or thumbprints of the rightful claimants before payments are made.

"We were also flocked by the children and grandchildren of the World War veterans who had unresolved disputes. We decided to limit one-off payments to the living veterans who fall under the ex-gratia category," Buturo added.

The Committee Chairperson, Hon. Nathan Nandala-Mafabi, gave the ministry officials two weeks within which to present a consolidated report on the matter.

"The Committee would rather cut other budgets to give money for pensioners so that they start earning a normal pension," Nandala-Mafabi said.