Liverpool will open a new season of the Premier League against Norwich on Friday at Anfield.
Liverpool may have partially sealed the wounds from their Premier League title battle when they got their hands on the Champions League trophy in June, but those cuts will be open to the world again come Friday when they raise the curtain on a new Premier League season.
It goes without saying that Jurgen Klopp's men will be gunning for the title again this season, and they have the dangerous task of opening their campaign at home against the unknown entity of a newly promoted team. Not only that, but Liverpool are coming off the back of a relatively poor preseason showing, a tiring summer of international football for some of their stars, and a penalty shootout defeat in the Community Shield last weekend.
Their preseason showings have been really poor with just 1 win against Lyon from their last 5 friendlies, but we all know how little those results can matter once the first competitive whistle is blown.
Norwich are given the unenviable task of kicking off their return to the Premier League with a tough game at Anfield. For Norwich, the task is a mountainous one. They were excellent as they romped to the Championship top spot last season, but Friday night is the ultimate test of whether they have what it takes to compete at a higher level. It's undoubtedly one of the most difficult fixtures on the calendar for the newcomers.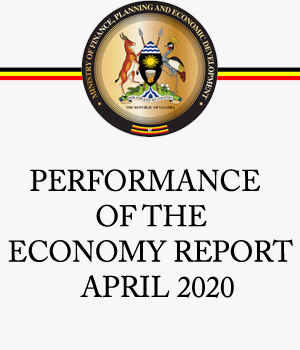 Norwich have won 3 of their last 5 preseason friendlies, beating Schalke, Luton, and Toulouse in between defeats to Brentford and Atalanta.