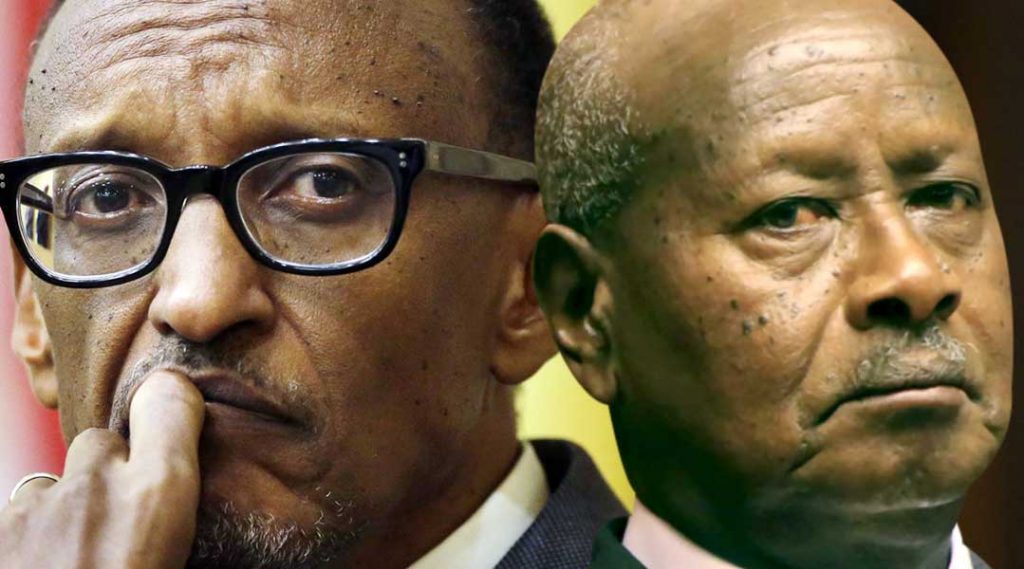 The Prime Minister of the Republic of Uganda Hon. Dr. Ruhakana Rugunda has challenged Ugandans to desist from believing false information.
Speaking during Thursday's plenary, Rugunda stated that its there is nothing to worry about in regard to the relationship between Uganda and Rwanda.
Rugunda also revealed that efforts between President Yoweri Museveni and his counterpart Paul Kagame would bear diplomatic fruits.

"Uganda and Rwanda are brotherly countries…our two leaders President Kagame and President Museveni are handling this matter," he said.

This comes days after president Museveni implored Ugandans to feel relaxed and at peace.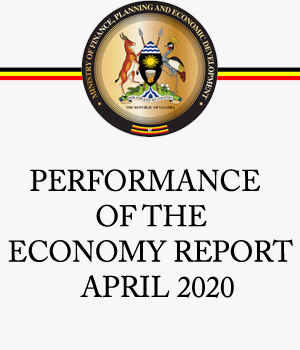 Towards the conclusion of his wealth creation tours across the countryside, President Museveni told a public rally in Kisoro District, which borders Rwanda, that the diplomatic spat is being handled at the highest level with between him and President Kagame.

Rwanda closed its border with Uganda last year, claiming it is reconstructing the border post, but it was clear the decision was a consequence of failing diplomacy between the neighboring countries.