Following the spat and mixed reactions over the exact story behind the death of the Firebase Crew Member Michael Alinda aka Ziggy Wine, government owned New Vision Publication has come out to apologize for publishing unfounded facts regarding the incident.
New Vision and its sister publications were among a thread of media houses that had earlier reported that that Ziggy Wine had been kidnapped, tortured and beaten security operatives.
However after the police report which indicated that Ziggy had succumbed to injuries sustained during a motor accident, Uganda's leading daily has conveyed its sincere apologies for the misinformation earlier published.
According to communication made last evening, it was done in bid to strive for accuracy and being accountable for their content.
Minutes after this message, the Minister of ICT and National Guidance Hon. Frank Tumwebaze praised Vision group for taking responsibility and apologizing.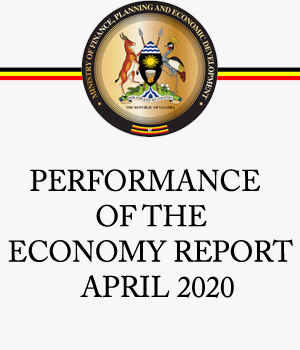 He added that good journalism entails correcting wrong and being sensitive to the readers/audience.