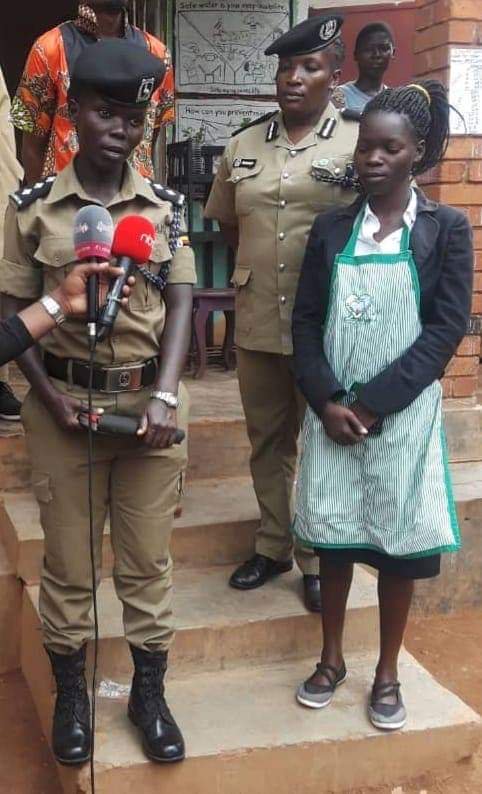 Following the statement made by the Uganda Police force on the death of Firebase Crew singer Michael Alinda aka Ziggy Wine, a number of mixed reactions have continued to erupt.
The most recent one was where people power activists accused the force for concocting the witnesses in the matter and stage managing the entire process.
According to the pro-Bobi Wine team, the female teacher said to have been the accident victim was a police officer.
However Uganda Police force has this morning refuted the people power claims after it paraded both the police officer and the accident victim at the same scene.
This event was led by the Deputy Police spokesperson Polly Namaye who paraded Afande Hellen Butoto and Roy Ataro a nursery school teacher in the same venue something that has left People power diehards speechless.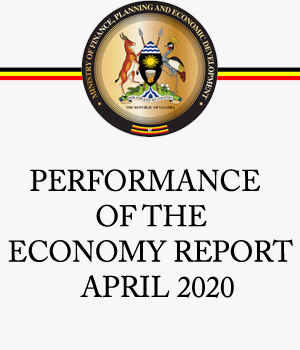 It should be noted according to Sarah Kobusingye, a resident of Kyebando who says she witnessed the accident as the rider struggled to avoid knocking the pedestrian. She says the motorcycle rider (Ziggy) who happened to be the deceased musician was the first to be rushed to the clinic for treatment and was reportedly bleeding from injuries on his head and face.

Kobusingye says she took part in transferring the injured to the hospital and wanted to report to Firebase because the accident victim had dreadlocks but feared that members of the crew would attack them.
Another cyclist Meddy Wekesa, says he was at the stage along the Northern Bypass when he heard a bang signalling an occurrence of the accident. They rushed to find a man and a woman lying unconscious.
Another 'witness', Amos Turyamureeba says he transported Alinda to Mulago hospital on the request of health workers at Hope Clinic in Kyebando and that he delivered him to Mulago hospital at about 8:30 p.m.
In Mulago, Alinda was reportedly admitted with chopped fingers, his eye had been plucked out and had visible burns all over his body. Enanga says that according to testimonies, Ziggy Wayne was rushed for treatment at Hope Clinic in Kyebando after the accident, bruised, injured and burnt by the exhaust pipe of his sports bike motorcycle registration number UDC 434W which was found to have landed on him inside the ditch.
Enanga says it was wrong for the relatives to conceal the true picture and the circumstances surrounding the injuries of the late music artiste. He adds that the matter is being investigated by Kira Road police, where officers are now working to corroborate the new version of events with evidence on circumstances surrounding his death.
Enanga accused the victim's family of concealing information from police thus allowing political opportunists to exploit his death.
"We also warn people with political ambitions to find better ways of soliciting votes instead of jumping on unfortunate incidents for their political gain," Enanga warned.