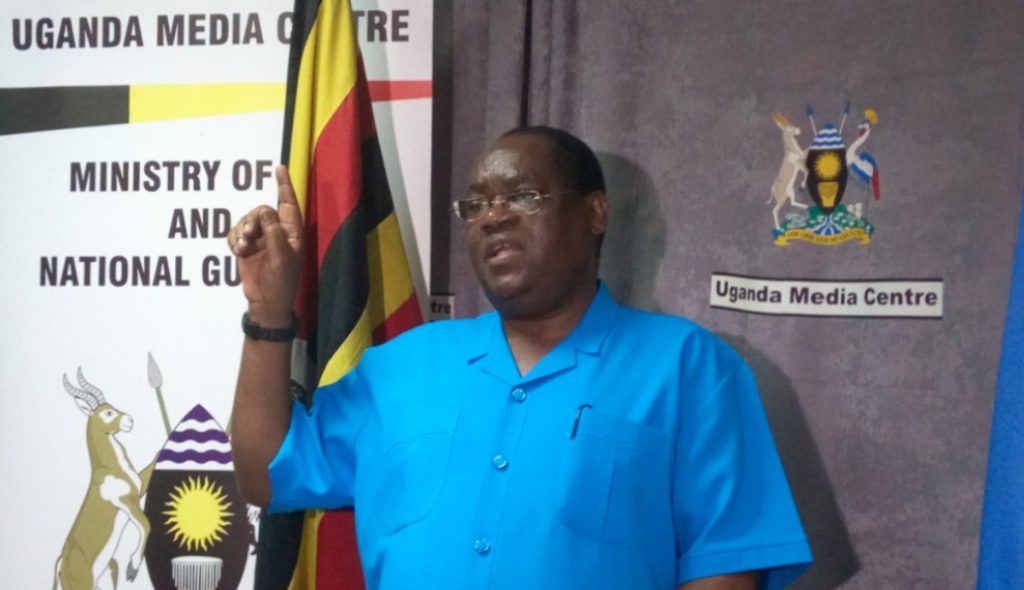 Government Deputy Spokesperson Col. Shaban Bantariza has praised the government's efforts in the fight against corruption.
Speaking during a Saturday radio talkshow, Shaban stated that there is no more room for corrupt officials to thrive in this regime.
"Corruption can only be a collective war. There are platforms that everybody can use. No fish, big or small should escape in the fight against corruption." Shaban stated.
He added that what we're dealing with now is a cartel, a network of fish citing that corruption disadvantages everyone.
However in response, the people power spokesperson Joel Ssenyonyi accused president Yoweri Kaguta Museveni for watering the corruption garden.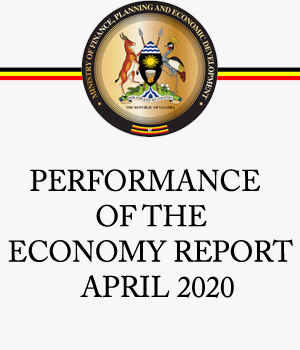 "The President thrives on corruption. He has no interest in fighting corruption. Our President has disempowered the IGG. She says the big fish hides behind the President. He has created a parallel institution that goes after those that he wants." Ssenyonyi noted.

On the same matter, renown Human rights activist Dr. Livingstone Ssewanyana noted that to some extent, the campaign against corruption is not a genuine one.
He added that government's move is a political weapon. "It is peers fighting each other."
This comes at the time when several Ugandans have started poking holes into the newly established State House Anti-Corruption Unit lead by Col. Edith Nakalema. They allege that though she has exposed some officials, but it has not yet recovered enough compared to the amount stolen.