Police are hunting for a gang of three armed men who robbed Shs35 million and other valuables from a Russian national.

The suspects accessed the home of the Russian by pretending to be security personnel who suspected that he [Russian national] was in possession of narcotic drugs at his home in Mityana District.

Mr Andrew Svobodin, 43, lost several electronic appliances to the robbers on Friday night.

Wamala Police Region Spokesman, Mr Norbert Ochom said they have identified the number plate of the vehicle the criminals used in the crime and investigations are ongoing.

"The suspects went to his home alleging that he was dealing in narcotics drugs. They said they wanted to search the house to recover the drugs. He allowed them to enter not knowing that they were criminals. In the event of searching, they turned around and put him and the guard at point. They tied the guard with a rope before robbing the Russian," Mr Ochom said on Sunday.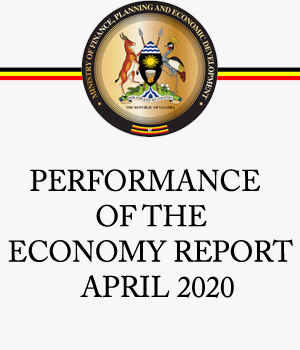 The guard wasn't armed at the time of attack, according to Mr Ochom.


This is the first time criminals are targeting foreign nationals dealing in gold in the region since the year started.

Mityana and Mubende districts have deposits of gold and they have attracted many foreign gold traders. Gold is one of the three major foreign earners for Uganda.

Mr Ochom said the suspects were travelling in a Toyota Harrier registration number UAV 235J to flee.

Armed robbery has been on a rise in Uganda which led President Museveni to order the deployment of soldiers at various private companies to provide security.

Since January, at least 45 guns have been used in violent crimes in the country, according to police. On 26 guns have been recovered by security agencies.
(Source: NTV)