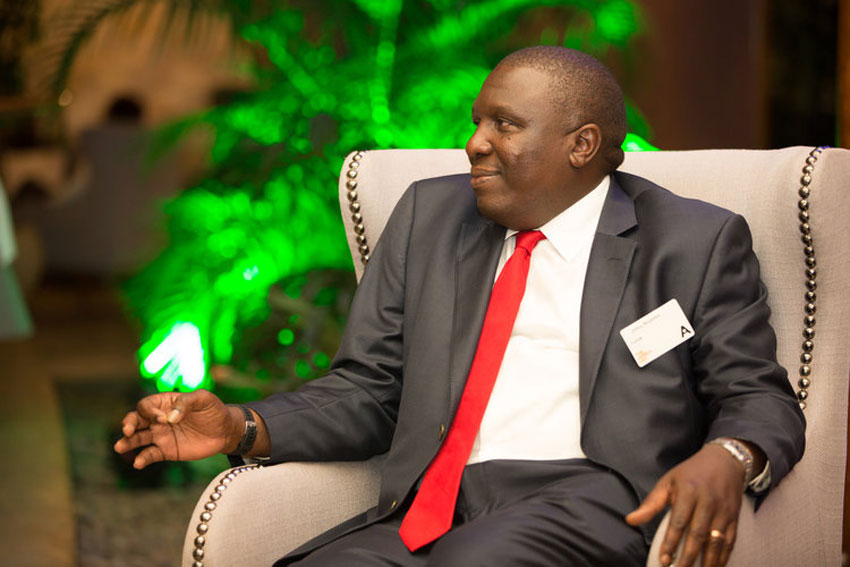 Tullow oil has transferred it's Managing Director Jimmy Mugerwa on allegations of abuse of office.
This comes days after the Presidential dismissal of Tullow Oil's managing director from a state house meeting after receiving credible intelligence information indicating that the Oil Executive was heavily involved in dubious activities including money laundering, fraud and abuse of office call it corruption.
Mr Mugerwa has been responsible for the delivery of Tullow's Uganda work programme and the forthcoming Lake Albert Basin Development Plan together with the Government of Uganda and Tullow's partners, CNOOC and Total," a press statement from Tullow oil reads.
He previously worked with Shell as Manager of Sales & Operations and Shell's Kenya Country Chairman, a position he held since 2009.
Jimmy Mugerwa is also the current board chairman of DFCU whose dealings with Bank of Uganda were heavily questioned by Parliament of Uganda having transferred properties to his names fraudulently.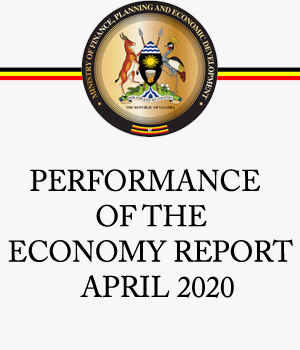 It's believed that Mugerwa and BoU employees made deals on purchase of banks and their assets at very low rate(under value) the share money back door. An example is government injecting 487 billion in Crane Bank and there after sell it to DFCU at only 200 billion with a loan book of 500 billion, basically DFCU was just given Crane Bank but money was Exchanged off books according to intelligence reports.
Jimmy Mugerwa's connections in the mafia world have constantly kept him in places of high traffic illegal deals worth billions of shillings in Uganda.
Tullow Oil trying to save face having realised that their managing Director is now under scrutiny by the state and being investigated for a series of fraudulent activities opts to immediately transfer him to the UK.