President Yoweri Museveni has flagged off over 800 Ugandan athletes who will represent the country in the Federation of East Africa Secondary Schools' Games (FEASSSA) scheduled to take place from 15th to 25th August in the Northern Tanzanian City of Arusha.
During the ceremony that took place at State House in Entebbe, President Museveni stressed the need for sports men and women to maintain fitness, discipline as well as maximizing their body potentials on top of building a character of resilience if they are to succeed in their endeavours.
"To be a successful sports person, you must have discipline. It also trains your character and teaches you perseverance," he stressed.
Uganda Secondary Schools Sports' Association (USSSA) is a body mandated by the Ministry of Education and Sports and the Association of Secondary School Head Teachers of Uganda (ASSHU) to run secondary school sports and games in the country. It draws its membership from all districts in the country.
The teams that were flagged off comprise footballers, basketball, volley ball and handball players. Other disciplines are wood ball, hockey, lawn tennis, table tennis, badminton, swimming and rugby, among others.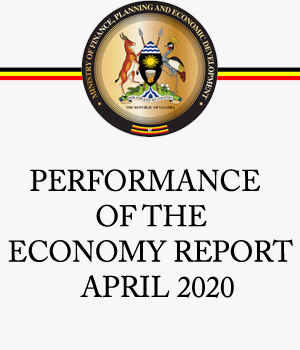 President Museveni emphasized to the contingent that sports, as a discipline for personal development as well as society and business, provides benefits that can be tapped into. He urged them to work together to achieve much in what they do.

The First Lady and Minister of Education and Sports, Janet Museveni, thanked God for the opportunity of the team to go and represent the country. She expressed her confidence that they will achieve success in their endeavours