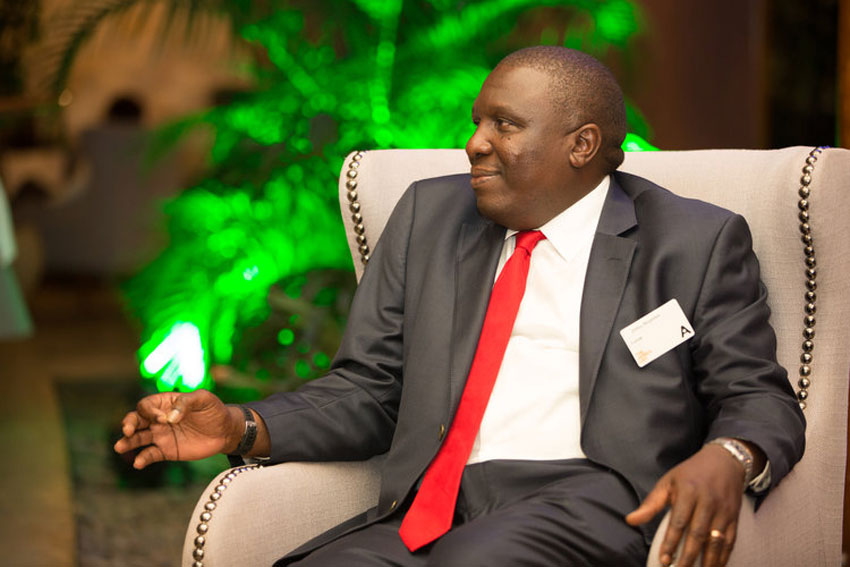 The month of August has come a blessing for the famous academic Jimmy Mugerwa, the Country Director, Tullow Oil Uganda.
Mugerwa was yesterday promoted and will be traveling to London in a couple of weeks to perform his duties from the head office in the United Kingdom.
The veteran administrator has lived and worked in a number of countries and boasts over 25 years of experience in the Oil industry, sales, governance, operations, and marketing.
A close colleague of Mugerwa stated that he (Mugerwa) is set for a higher managerial position with more responsibilities.
Mugerwa's transfer comes at a time government is negotiating with Tullow over capital gains tax.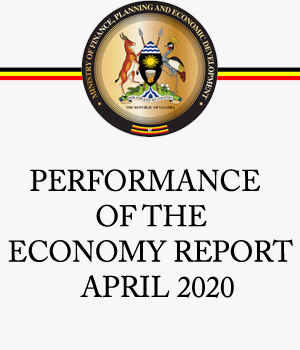 Tullow Oil has invested $617 million in its operations in Uganda's Albertine Graben, and it is this investment that the multinational intends to sell to China National Offshore Oil Company (CNOOC) and Total E&P.
Tullow and its Joint Venture Partners, have, so far, been unable to finalise this agreement with the Government of Uganda.
The Uganda Revenue Authority wants the already assessed $167 million capital gains tax before the farm-down.
However, Tullow says it continues to work constructively with its Joint Venture Partners and the Government of Uganda to agree a way forward and the consequent timing of Final Investment Decision.
In Uganda, Mugerwa serves as non-executive Director East African Breweries (EABL), Chairman of the DFCU Bank Board and serves in various leadership roles on several Boards, including non-profit organisations.
Mugerwa holds a Master of Sciences Degree in Agricultural Chemicals from the University of Wales and also attended the Executive Business Leadership Programme at IMD in Lausanne, Switzerland and the Financial Times Non-Executive Director Diploma.
Prior to joining Tullow, he served in various positions at Shell including the Senior Regional Advisor for Sub-Saharan Africa, Kenya Country Chair and GM, Shell East Africa.