The Committee on Health is concerned that the Ministry of Health is interfering with the recruitment process carried out by the Health Service Commission, a body charged with recruitment in the sector.
Legislators on the committee said media reports have been awash with allegations that the Permanent Secretary in the Ministry of Health, Dr. Diana Atwine, is meddling in the recruitment of contract staff and in staff promotions. Atwine's interference, it is alleged, has sparked off fights within the ministry forcing some staff to leave their jobs in protest.
"You are interfering with the functions of the Health Service Commission. It is the commission which hires and supervises staff in the sector. You are breaking the Constitution. You need to bring a law for amendment if you want change [in the recruitment process]" said Dr. Michael Bukenya, the chairperson of the Committee on Health.
MPs advised the Permanent Secretary to work with the Health Service Commission and not carry out parallel recruitment of health workers.
"We can see you do not have team work; if you are to fight injustices in your ministry, we advise you to fight in liaison with the Health Service Commission and Ministry of Public Service" Hon Ssebikaali Yoweri Joel said.
"We appreciate what you are doing, but you should do it legally. The Health Service Commission is solely responsible for recruitment. Do you have documents showing that the recruitment was done legally?" Hon Spellanza Baguma (NRM, Kyenjonjo) asked.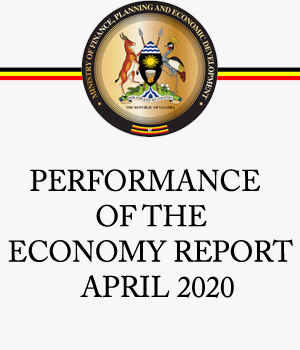 Dr. Atwine said that her ministry recruited contract staff because of the outdated staff structure which the Health Service Commission took long to revise.
"It became apparent to supplement the small number of 382 staff at the Ministry headquarters with contract staff to supervise 57,000 health workers throughout the country," Atwine said.

On staff promotion, Atwine said that there are three staff who were recommended for promotion but are lacking in integrity, have poor attitude towards work and hardly attend to work.
She added that only one staff was recommended for promotion but is being investigated for  corruption.
"If you love the country, you cannot tell me to go and deploy such a staff moreover in a higher position," Atwine remarked.
The committee directed Dr. Atwine to ensure that matters of recruitment and promotion are handled lawfully by the Health Service Commission and the Ministry of Public Service.
 "As a country we are tired of corruption; I suggest that the staff suspected of corruption should be tried in courts of law," said Hon Dulu Angel Mark (NRM, Adjumani East).