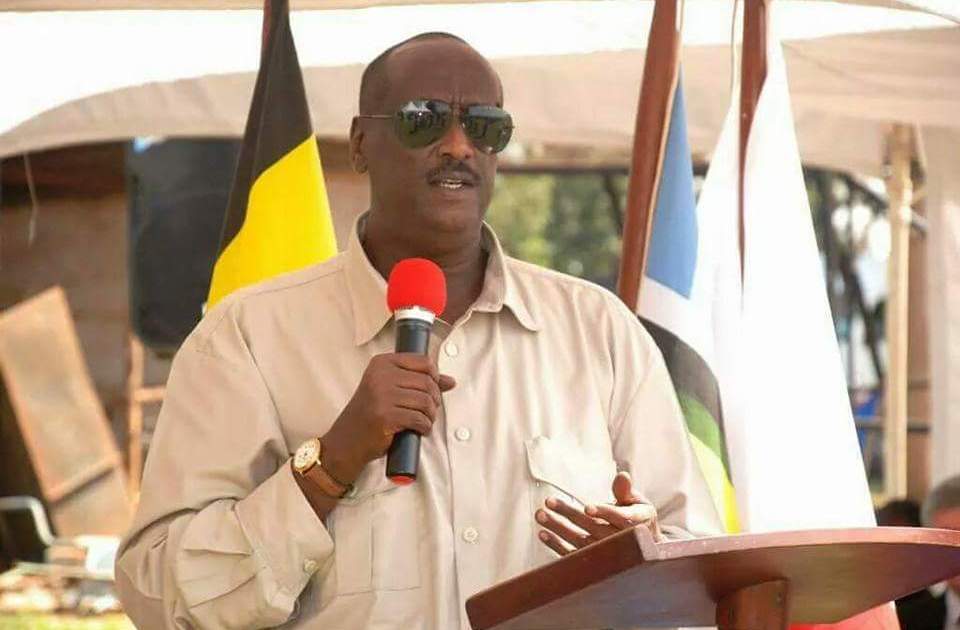 Veteran bush war Gen. Caleb Akandwanaho alias Salim Saleh has revealed his plan to support and transform West Nile sub region.
Speaking during the live telecast on Thursday Night, the celebrated retired General noted that unlike the precedents that happened in 2009 when he was chased from Arua by the natives, Saleh revealed that the chapter has changed.
"I went to West Nile, I had a very big plan for this but locals chased me, they alleged that I wanted to grab their land but this was not my intention, I wanted was to transform this area. During this time, I was waiting for the cabinet reshuffle but I was not appointed by president too. I miserably traveled by home, sold my home in Garuga and relocated to Kapeka where I have now established about 14 factories." Saleh said.
Gen Salim Saleh added that they are going to work with technical institutions and universities to start skilling students.
"Most of the youth want to do degree courses. We want universities to start skilling students but a little higher than they have been doing. Most students are not interesting in technical skills, they want to have degrees. We're going to start working with universities to start skilling." He said.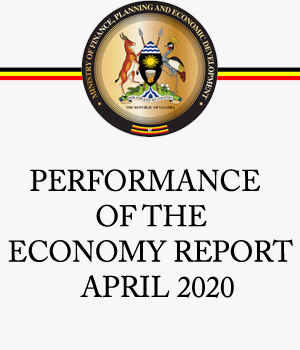 He also revealed that since Northern Uganda has all the factors of production, land, labour and capital, its great to note that People are becoming opportunistic something that has started yielding a lot of fruits.