MTN Uganda has announced a new Internet bundle promotion. Starting today, MTN customers who load daily internet bundles will receive a 100% bonus.
The promotion dubbed 'Dabolo' will see MTN customers getting double the amount of data they buy every day.For example, a customer who buys 15MBs at UGX 250/- gets 30MBs, one who loads 100MBs at UGX1,000/- gets 200MBs and thosethat load 1GB at UGX 5,000/- get 2GBs for the same price. Both the purchased and bonus data are valid for 24 hours from the time of activation. To activate a daily data bundle, a customer simply dials *150*10# and loads MBs using airtime or MTN MoMo.
With this offer, MTN data customersget to enjoy the best internet which enables them to download more, stream more andstay online longer.
Commenting on the promotion, Martin Sebuliba, the Senior Manager, Brand &Communications at MTN Ugandasaid, "We recognize the increased importance of the Internet in our daily lives. MTN is committed to ensuring that Ugandans enjoythe benefits of reliable and affordable internet."
The Dabolocampaign follows the MTN Home of Internet campaign launched earlier this year, in which MTN introduced the most affordable Internet enabled handset in Uganda.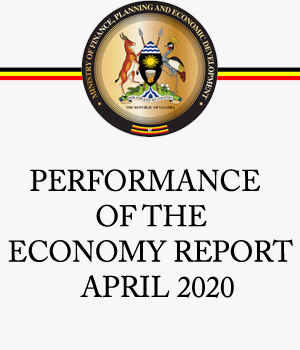 Christened the 'MTN Kamunye', this smart feature phoneis enabling more Ugandans access the internet for the first time. The MTN Kamunye is available in all MTN Service Centres countrywide.