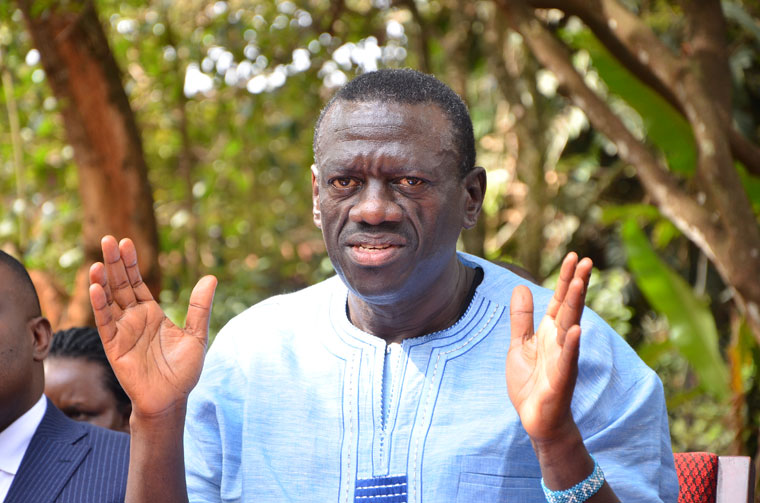 As its said that Hardwork, Commitment and numbers never lies, seasoned Opposition figure Kizza Besigye was Friday decorated with the "African Hero Award" at The Voice Achievers Awards 2019 held in Kenya.
The ceremony took place August 16, 2019 at Louis Leakey Hall, National Museum, Nairobi Kenya.
Other winners include; Raila Odinga, President of the People's Government in Kenya, Her Excellency Mrs Isaura Nyusi, First Lady of the Republic of Mozambique, and Prof Lumumba who was given the African Leadership award.
Uganda's Namusoke Asia Mbajja won the African Humanitarian Award, among other winners.
"Karibu: join in the event! Always glad to be in Nairobi," Besigye said on Twitter.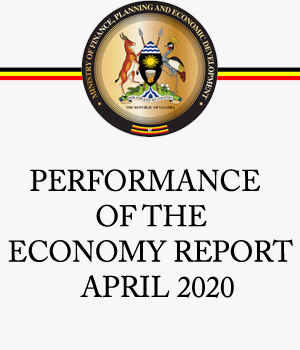 Besigye's aide Ronald Muhinda and FDC Youth Leader Walid Lubega were among the first people to congratulate the retired colonel.

"Congratulations my dear leader, mentor and the here His Excellency Rtd. Col. Dr. Warren Smith Kizza Besigye Kifefe the People 's President of Uganda, the founding President of the mighty Forum for Democratic Change (FDC) Party former President of Democratic Union of Africa (DUA) and Vice President of International Democratic Union (IDU) upon this milestone achievement," Lubega said.
To him, Col. Besigye is a living inspiration to the change crusaders in Uganda, he is a voice of the voiceless, the hope of the downtrodden and an embodiment of democratisation agenda.
"FDC, Uganda, Africa and the entire world honours Col. Besigye in a high regard for his selfless and endless sacrifice for a better Society that dispense justice for all."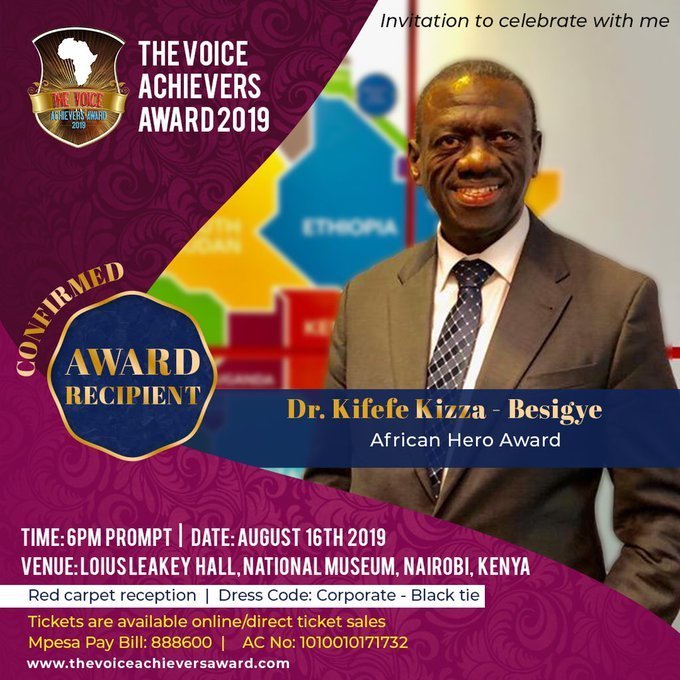 About the award
The Voice Magazine is a monthly publication established on August 12th 1999 in the Netherlands to create a voice for Africans across Europe.
The Voice Magazine is headquartered in Almere, The Netherlands with offices in Amsterdam and Den Haag in The Netherlands. We initially started with only 500 copies.
With support from various people and African Missions, The Magazine has grown its circulation to 60,000 copies per month and is one of the most ready Magazines across Europe.
The motto is "Actuated towards Africa's advancement".
Among prominent Africans honoured by The Voice in the past are Dr. Kenneth Kaunda, former President of Zambia, President Dr. Ernest Bai Koroma, President of the Republic of Sierra Leone, Mrs. Fatou Bensouda, The Chief Persecutor of the International Criminal Court (ICC), Ms. Miet Smet – President European Parliamentarians for Africa, Apostle Hayford Ikponmwosa Alike (OFR), outstanding African diplomats and many more.