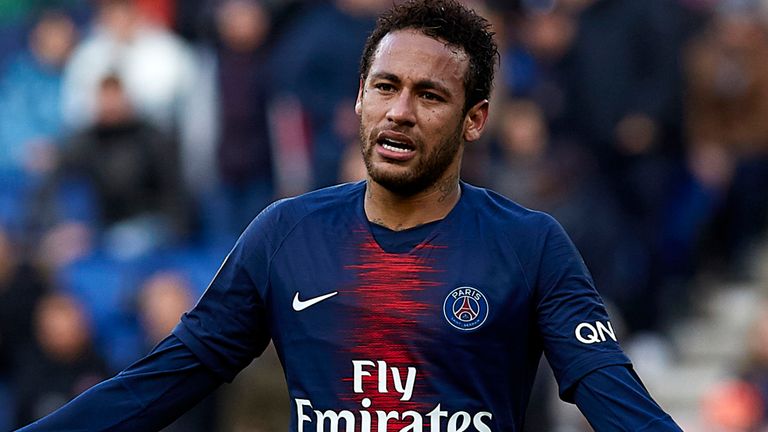 Neymar has "made mistakes" in his rush to leave Paris Saint-Germain, according to sporting director Leonardo.
The Brazilian's seemingly inevitable departure from the French champions is proving a long, drawn out affair.
Having arrived in 2017 after a world-record transfer from Barcelona, Neymar's reputation has taken a serious hit.
PSG fans displayed insulting banners aimed at the 27-year-old during their 3-0 opening day victory over Nimes on Sunday night.
Barcelona have held talks with the club over a potential move this week, but Leonardo insists that nothing has advanced.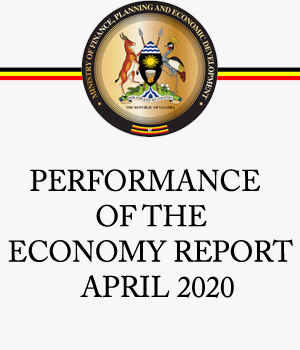 "He's a Paris Saint-Germain player, he's still in Paris for three years, so do not forget. We must analyse everything, we must fix everything before he can play again," Leonardo said.
"Neymar has made mistakes. Over time, I have gotten to know him. I honestly think he is a good boy with a very good heart. On the pitch, he is an extraordinary player."