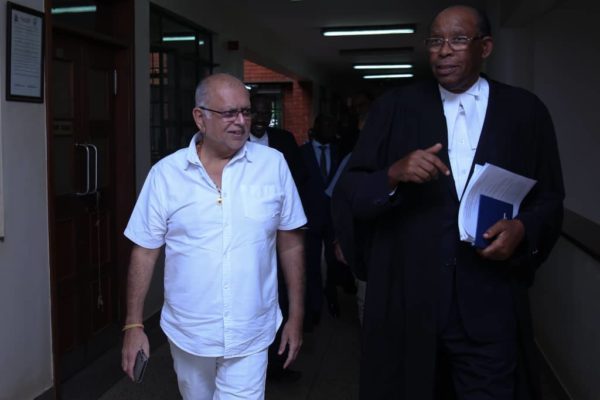 Following the Crane bank closure, an incident that raised massive mixed reactions, finally the Kampala High Court is set to make the final verdict.
This will happen on Monday August 26, 2019, the day that will determine whether to dismiss or continue hearing the case in which Bank of Uganda alleges that businessman Dr Sudhir Ruparelia channeled over Shs400 billion from his own now-defunct- Crane Bank an allegation that the famous tycoon has denied from day one.
Due the allegations, Sudhir counter-attacked with suing the Central Bank, seeking compensation of $8m (Shs28 billion) in damages for breach of contract.
Last month, he asked the Commercial Court to dismiss the case arguing that the central bank over stepped its mandate in commencing court proceedings against him and his Meera Investments Company.
Presenting an objection against BoU, Sudhir through his lawyers Kampala Associated Advocates told Justice David Wangutusi that when dissolving a bank, BoU had three options including putting someone else in its management – what is termed as statutory management, receivership or liquidation.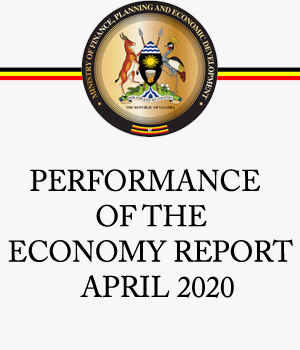 Counsel Elison Karuhanga argued that however, BoU chose to go for receivership yet under the law, specifically only the manager and the liquidator of the said bank is mandated to file a suit and not a Receiver.
He further explained that, BoU as a Receiver could only dissolve or sell Crane Bank within 12 months but not sue it's managers.