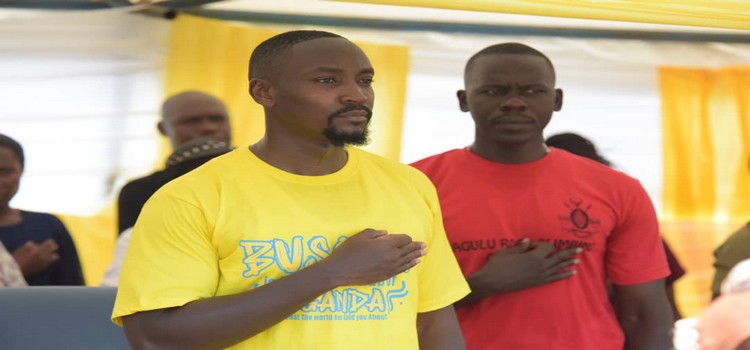 The Speaker of Parliament, Rebecca Kadaga has asked government to pick interest in developing local tourism sites like Kagulu rock in Buyende District.

"Sites like Kagulu rock need to be developed and preserved due to its historical significance in the history of Busoga kingdom," said Kadaga.
Kadaga said this while flagging off rock climbers in the Fourth Kagulu rock climbing challenge on Saturday, 16August 2019.

Kadaga who is also the chairperson of Busoga Tourism Association tasked RDCs to start grass root initiatives that boost local tourism.
is Royal Highness, the  Kyabazinga of Busoga, William Gabula Nadiope IV, Miss world Africa Quin Abenakyo, area MPs , officials from both Busoga Kingdom and central government joined the local community for the rock climbing.

The Kyabazinga who challenged many by climbing to the top of the rock thanked government for extending social services like power and piped water to  the locals in Busoga.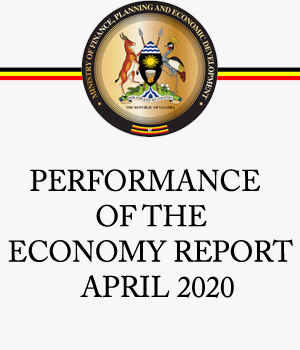 Gabula asked government to supportBusoga region by promotingits tourism treasures.

The rock is believed to be the first settlement of Busoga Royals after crossing Lake Kyoga from Bunyoro Kingdom.

The rock is also said to be the  the birth place of the five chiefdoms of Busoga that include, Gabula of Bugabula, Zibondo of Bulamogi,  Tabingwa of Luuka, Ngobi of Kigulu, Nkono of Bukono all birthed by the five sons of Omukama of Namutukula of Bunyoro.

The site is also the coronation site for the Bugabula chiefdom.
Kagulu Rock climbing challenge was started to rejuvenate its historical significance and also foster development in the area.
Kagulu rock is 3600 feet above sea level.