With the MTN MOMO Nyabo ending this week in a grand give away of the last three Toyota wish cars, one can rightly say that the promo has not only been successful but it has touched lives.
From a 19 year-old student to senior citizens, corporates and businesspeople, individuals from all walks of lives have won cars. More to that, people from all regions of the country have walked away with prizes including cars, boda boda motor bikes, smart phones, cash and airtime.
John Baptist Musuuza a salesperson in Masaka who won himself a Toyota wish car last week could not contain his excitement. Upon receiving his car key, Musuuza fainted, only to regain his consciousness 24 seconds later. The fainting, however, did not dampen his spirits and the mood of all his friends, family and well-wishers who had gathered to celebrate his brand new car.
Musuuza was, in the company of the MoMo Nyabo team escorted to his home where celebrations continued as the MoMo Nyabo team moved on to Rukungiri district to hand over yet another car.
Rukungiri's car winner, James Biromumisho is a plumber could not explain the joy that he felt after winning the car. Infact, he refused to take the MoMo Nyabo crew to his home before giving thanks to the almighty for his new acquisition.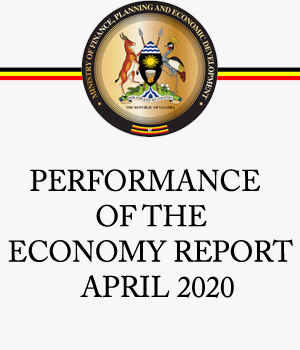 As soon as he received his car key, Biromumisho led the entire audience to St.CharlesLwanga church for a thanksgiving mass for his prized possession. Later, he led the team to his home where a fully-fledged party was held in the tents in his compound to celebrate the car.
Agnes Nakasi from Kalagi a miller, also won a Toyota wish which she says will ease her movements and ease the transportation of her merchandise.
Two other people who sent money won boda boda motor cycles. Many others won phones, cash and airtime.
The eight week promotion that was launched in Masaka two months ago and has given out prizes worth 1.5 billion shillings will be wrapped up this weekend in a grand show to be held in Kampala this Saturday. The last cars will be handed over to the winners amidst lots of fanfare and entertainment from artistes including Bebe Cool, Spice Diana and Gravity Omutujju among others.