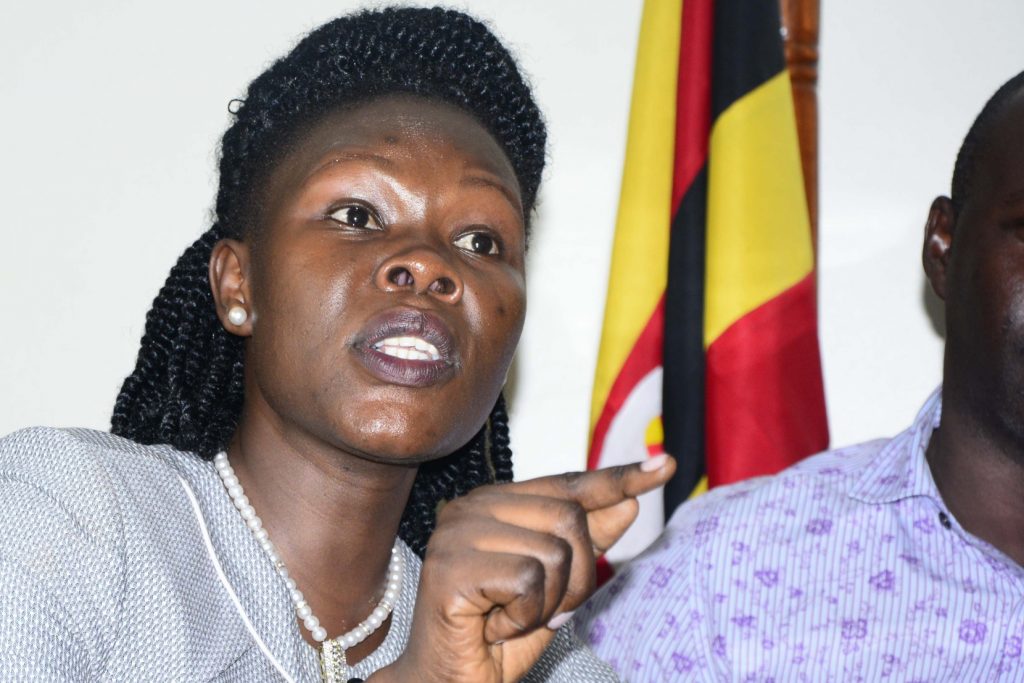 State Minister for Investment Evelyn Anite has been in the news lately, albeit for the wrong reasons. The Minister who has over the last couple of months been battling the administrators of Uganda Telecom with demands for audit of the telecom.
Reports had been making the rounds that Minister made a trip to Mauritius which happens to be the home country of Mauritius Telecom that she vehemently fronted to take over assets of Uganda Telecom. It is alleged the minister was 'influenced' by the Mauritius investors in a failed takeover bid for UTL.
On Tuesday, the minister told the New Vision newspaper that she had not traveled to Mauritius in the recent past and that rumours of her travel to the Island nation were false.
However, in a sudden turn of events, Anite who is being investigated by the Inspectorate of Government after a whistle blower's report detailed and listed activities and assets that were claimed to have been fraudulently acquired, including making the trip to Mauritius to meet the said investors.
Yesterday, in reaction to the IGG investigations, Anite 'confessed' that she had traveled to Mauritius as part of a Harvard Business School study trip.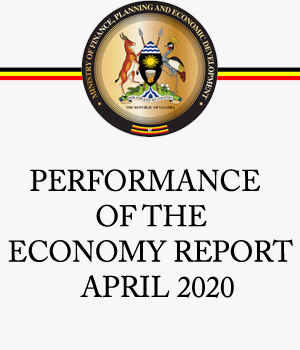 Her confession sent the public into disarray with most terming her confession as 'disgraceful' for a person at the level of Minister.
'The Minister should be relieved of her duties. As a politician, her continued lies are embarrassing to the nation. She should be disgraced' wrote Andrew Luke Omone on Facebook.
Pato Malik a Ugandan based in Angola wrote 'I cannot believe that minister lies to the whole nation using a national newspaper (in reference to the New Vision headline- I did not travel to Mauritius). Those kinds of people are part of the reason our investors are looking elsewhere since the people charged with investment cannot be trusted'
The minister's confession comes on the heels of mounting pressure from the public who have continually questioned her 'undying' contest for the affairs of Uganda Telecom that has successfully been kept afloat by the Administrator General under the law.