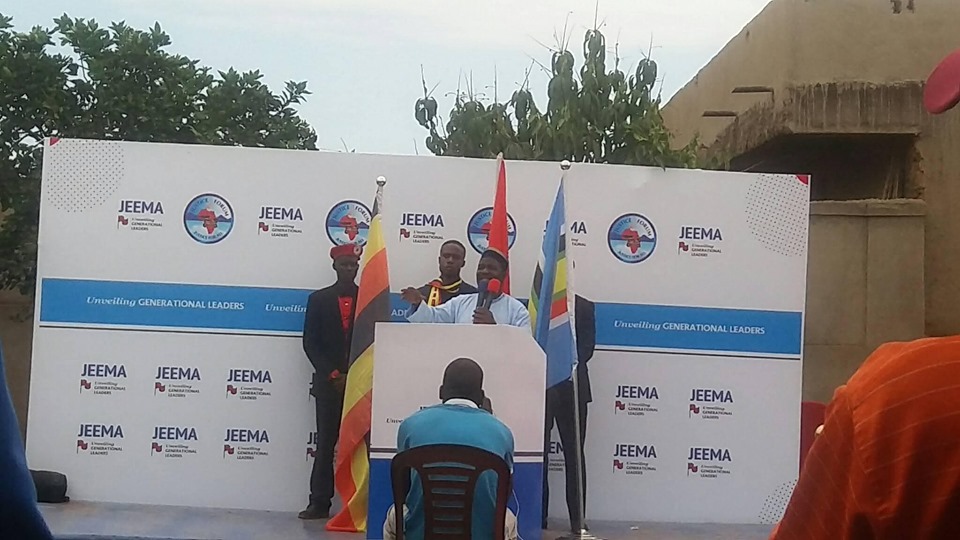 The opposition Justice Forum (JEEMA) party has this afternoon announced a team of regional leaders ahead of the forthcoming 2021 general elections.
Speaking during the launch at the party Head Quarters in Mengo Kampala, the party president Hon. Asuman Basalirwa stated that this is one of the thread of events that will be happening and working towards to the move to take Museveni back to village.
Basaliwarwa implored other opposition leaders to join the caravan since there is no single opposition party in Uganda that can overthrow the National Resistance Movement.
However what has remained confusing to the public is the fact that Rwenzori region was left out among all the regions in the country yet its much known for being an opposition empire.
Here is the full list of the appointed officials.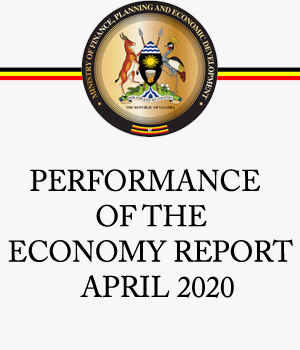 Gamba Bukhari – Kampala Metropolitan
Ayebare Jasper – Kigezi
Abdalla Tiff – Bukedi
Nanyanzi Shifah – Greater Luwero
Kintu Musa – Greater Masaka
Kundu Ronald – Bunyoro
Asega Habib – West Nile
Mwondha Mustafa – Busoga
Rutuntumura Muzzamir – Ankole
Samanya Bright – Namayengo
Mwima James – Butalejja
Ojwang Jackeline – Acholi
Sarah Babirye – Bugweri
Asmat Nabalamba – Lwengo