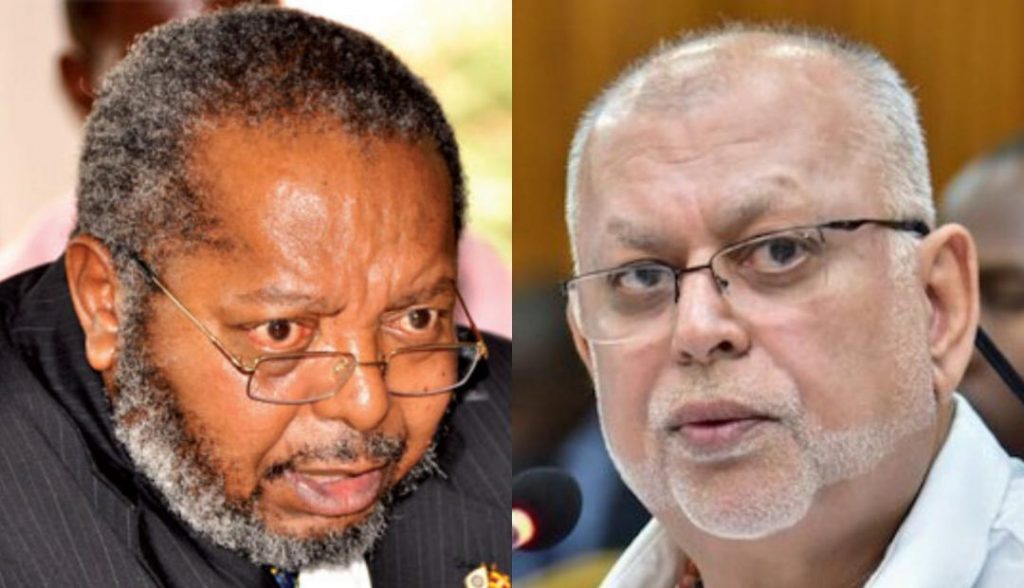 The commercial court in Kampala has this morning made the final ruling on the case in which tycoon Sudhir Ruparelia and Meera Investments Limited were dragged to court by the Central bank.
This case alleged that the accused (Sudhir) swindled Shs 397 from Crane Bank before it was put under receivership and later sold to Dfcu.
Bank of Uganda then demanded Sudhir to pay back this money a moved that brought a lot of controversy thus resulting into the dismissal of the central bank's application.
In his ruling, Justice David Wangutusi, said BoU (in receivership) did not have a legal ground to sue Mr. Sudhir and order the central bank to pay all costs that Sudhir has incurred.
It should be noted Sudhir's triumph today makes a summation of three cases that the Sudhir has won against bank of Uganda.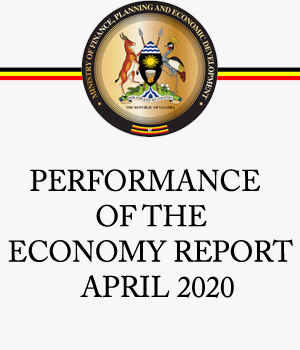 "It's also my finding that the property the plaintiff was seeking when she filed the suit on June 30th 2017 had earlier been given away by the receiver to Dfcu bank on 24th January 2017, four days into receivership and five months before filing of this suit this leaving the plaintiff/ respondent with no property," the court ruling reads in part.
On June 30, 2017, BoU filed a suit against Sudhir and his Meera Investments Limited, which the businessman says was in breach of clause 12 of the Confidential Settlement and Release Agreement (CSRA) that was reached by both parties after BoU closed and liquidated CBL for allegedly being undercapitalized.
Speaking to the press after the ruling, Sudhir praised his legal team and wondered how the central bank expected him to pay the money he never took.