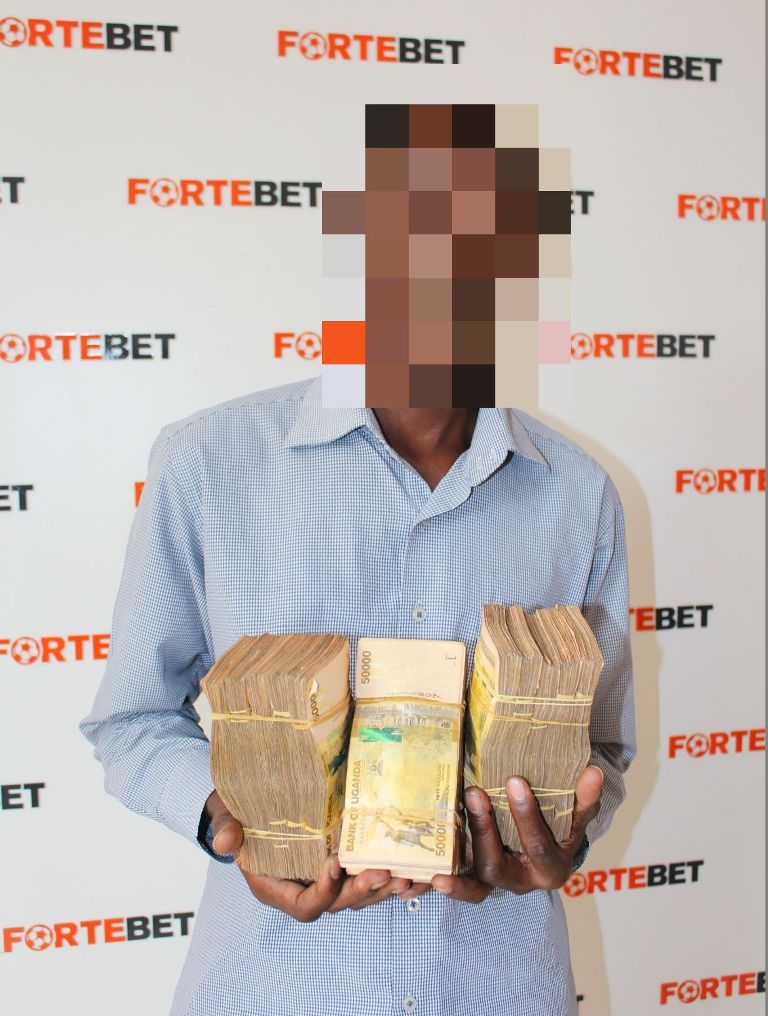 Just one week after paying out 500,000,000/=, another customer has 'hit' a whole 83million from Fortebet.
Most amazingly, this winner (name withheld) did not deposit any money while placing this ticket (number 8923034168659999), he instead used his VIP points.
Each time any Fortebet punter places a ticket via online (www.fortebet.ug), his/her account is credited with a reward in form of VIP points, which can be used to place a ticket once they add up to 1000. It is these points that this big winner is celebrating this big victory from.
So, what selection did he go for? The answer is simple; for over 75 match selection, he only went for over 0.5, 1.5, 2.5 and 12. Although many of the selections had small odd, the final odd was very big (83,955.68) and helped him win 83,955,680/=
Shortly after receiving his money, the winner said, "First of all, I am going to boost my business. I trade in rice but I have been doing it on a small scale. Now, I am going to go full scale. Secondly, I am going to buy a plot and build a house. Very soon I will stop renting."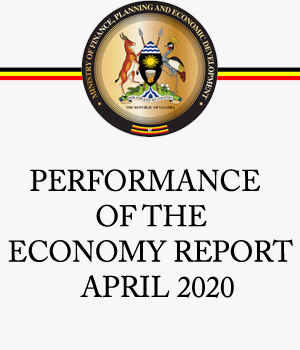 On how long he has been betting, he said, "2 years. In the 2 years, I have also won 260,000/= on one occasion, 100,000/=, 80,000/= and some other little money. I have been missing my big winnings by only 1 or 2 teams but this time, luck was 100% on my side. Just wait for yours; it will too come, just keep trying."