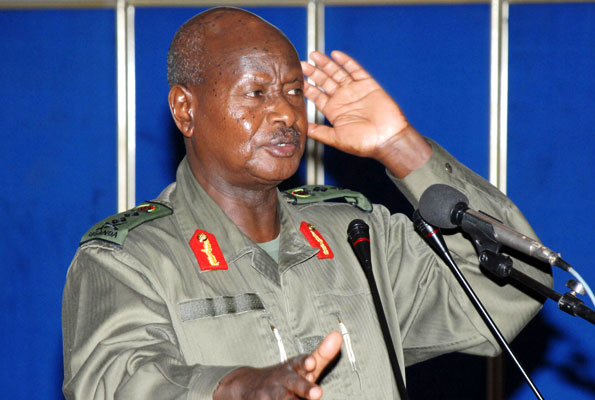 President Yoweri Museveni has declined to assent to the Minimum Wage Bill, 2015 stating that the current law is sufficient for the sector.
The Speaker, Rebecca Kadaga, informed the House on Tuesday, 27 August 2019 that the President wrote stating that he was not assenting to the bill.
"Having received advice from the Attorney General… I hereby refuse to assent to the Bill… There are no gaps in the Minimum Wages Advisory Board and Wages Council Act that the Bill seeks to cure," reads the President's  letter in part.

The President went on to state that cabinet had directed the Ministry of Gender, Labour and Social Development to review a report on the implications of fixing a minimum wage to investment and the economy.

"The said report was prepared by the Minimum Wages Advisory Board and cabinet still awaits the report from the ministry so as to make an informed decision," Museveni stated in his letter.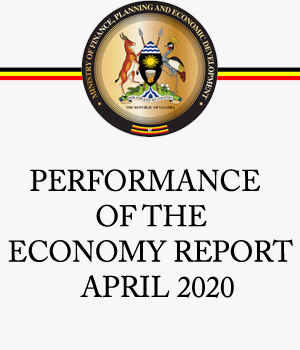 Kadaga said the explicit refusal to assent to the Bill was unlike in the past where the President indicated areas for adjustment in a given bill.

"This is a total rejection of the whole Bill; therefore, I direct the Member responsible for this Bill to bring it to the House so that we take a decision on the entire Bill," The Speaker added.

Arua Municipality MP, Hon. Kassiano Wadri raised concern over the Attorney General's failure to effectively advise the House before the Bill was unanimously passed by Parliament.

"In the letter, the President declined to assent to the law on the advice of the Attorney General who is a member of this House. Why did he deny us his technical advice," inquired Kassiano Wadri.

The Speaker concurred with Wadri's concern saying that the Attorney General was supposed to guide the House on decisions taken.Parliament passed the Minimum Wage Bill, 2015 on Tuesday, 19 February 2019.
The object of the Bill was  to establish a minimum wages board by the minister; put in place mechanisms for determining minimum wages for each sector; state the duties, powers and functions of the board and the procedures for determining the minimum wage.

The Bill moved by Workers MP, Hon. Arinaitwe Rwakajara, also sought to provide for an employee-employer led minimum wages determination, sectoral based minimum wage determination and application under the Minimum Wage Advisory Board Act.