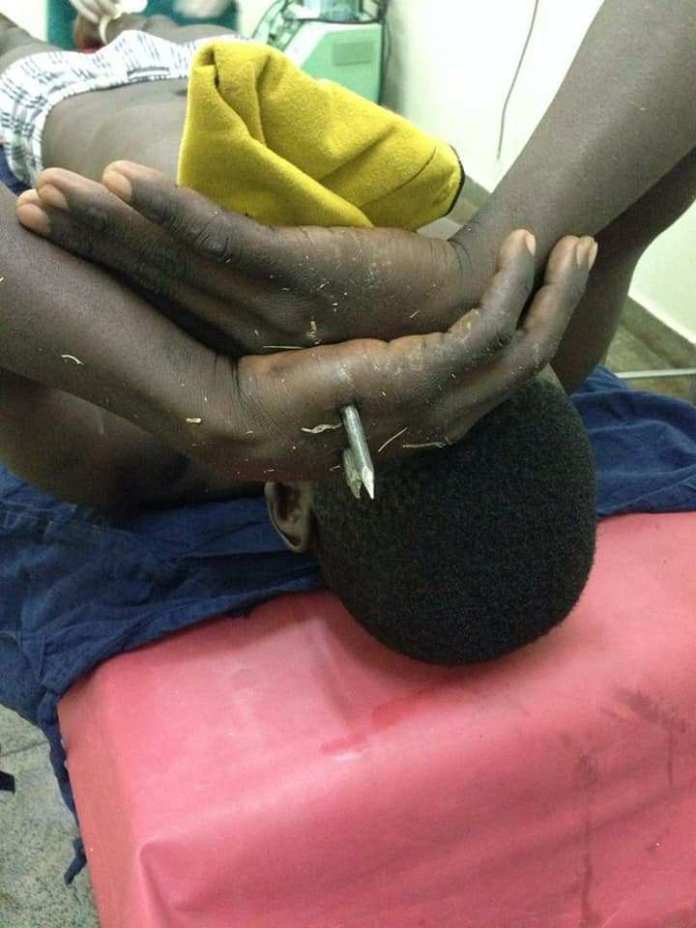 Kyadondo East MP Robert Kyagulanyi aka Bobi Wine has blamed President Museveni for introducing violence that is now being meted out on his own supporters.
He was responding to gross pictures of a young man who was allegedly attacked by unknown people, hit on the head, and had his hands nailed.
According to a statement released by the police authorities, the 21 year old victim is called Kasumba Baker, resident of Kawempe.
"If this is true, we condemn it in the strongest terms. President Museveni and his regime got power by using extreme violence on our people and have sustained themselves in power through extreme violence," Bobi Wine noted.
"As citizens of Uganda, no matter how much we get provoked by this regime, we must not fall into the trap of resorting to violence, because as the history of our country has showed us, violence only leads to more violence and the cycle never ends."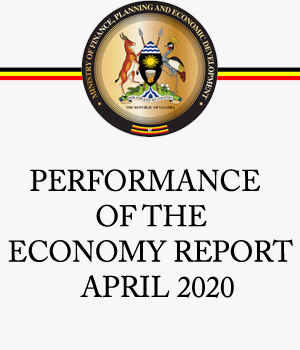 Bobi Wine said that is why he emphasises a non-violent struggle to rid the country of dictatorship through People Power.
"I know that many of our comrades countywide have been arrested, beaten up and assaulted by the authorities for putting on the People Power berets in a very provocative manner- but we must always remember that the regime has deliberately tried everything to portray us as violent so as to respond to us with too much violence- let's win by rising above their shameless schemes."
"That said, I must add that the most unfortunate thing that has happened to our country is that no one can tell what is true and what is not true."
He said majority of the citizens cannot even tell whether what comes out of the police force is true or not.
Only a few days ago, they released a ridiculous video which they claimed depicted moments of our fallen brother Ziggy Wyne, he ntoed.
"Many who watched it could not help but wonder how we ended up here. Therefore, we cannot at this point confirm the account of this alleged nailing of Mr. Kasumba. We hope that this time round, the authorities can professionally investigate this issue, and if found true, hold those culpable to account."
People Power spokesperson Joel Ssenyonyi also said for anyone to be attacked for their political beliefs is wrong.
People Power supporters have been attacked severally, boda boda riders have been arrested by police and locked up for simply wearing red berets, and so on, this is wrong, he noted.
"We've seen images of a man nailed with a yellow beret, police should apprehend those who did this because it is criminal."