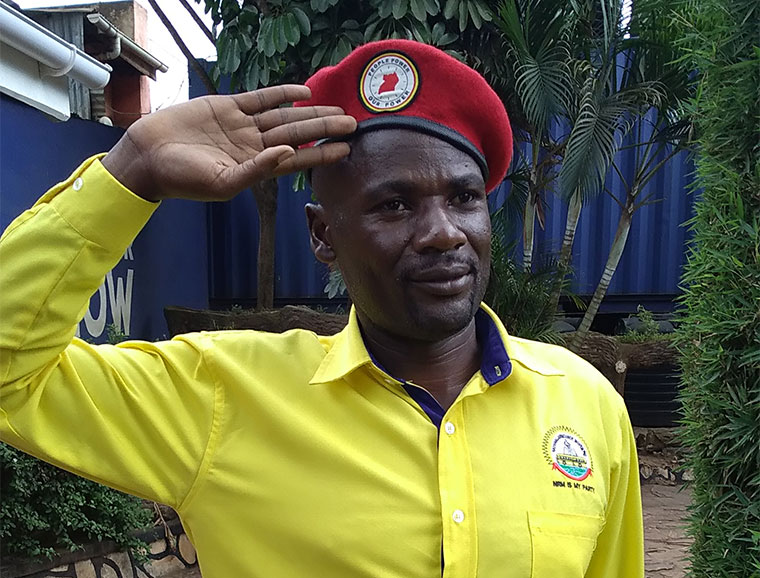 Kasambya County lawmaker Hon. Gaffa Embwa Tekamwa has vowed to make age limit removal bill mover Hon. Raphael Magezi walk on his knees.
Speaking to our insider, Mbwatekamwa noted that its high time Hon. Magezi Paid for his sins of betraying Ugandans through introduction of the unpopular life presidency bill.
He added that he is ready to contest against him in Igara West thereby saying that Magezi should stop crying.
Embwa Tekamwa through his agents recently handed over a new ambulance to Bitooma health centre III catholic founded health facility in Igara West.
Though Magezi continues saying that he can't be shaken by weak people like Mbwatekamwa but according to people on the grassroots say that magyezi is already facing tough times ahead of the 2021 general elections.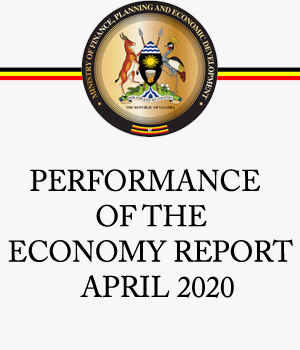 MPs Embwa Tekamwa and Magyezi are relatives and come from the same village Gongo, Kyamuhunga town council Igara West Bushenyi district.

Mbwatekamwa was recently appointed as the Ankole regional Coordinator in the people power group led by musician turned politician Hon. Kyagulanyi Robert Ssentamu aka Bobi Wine.