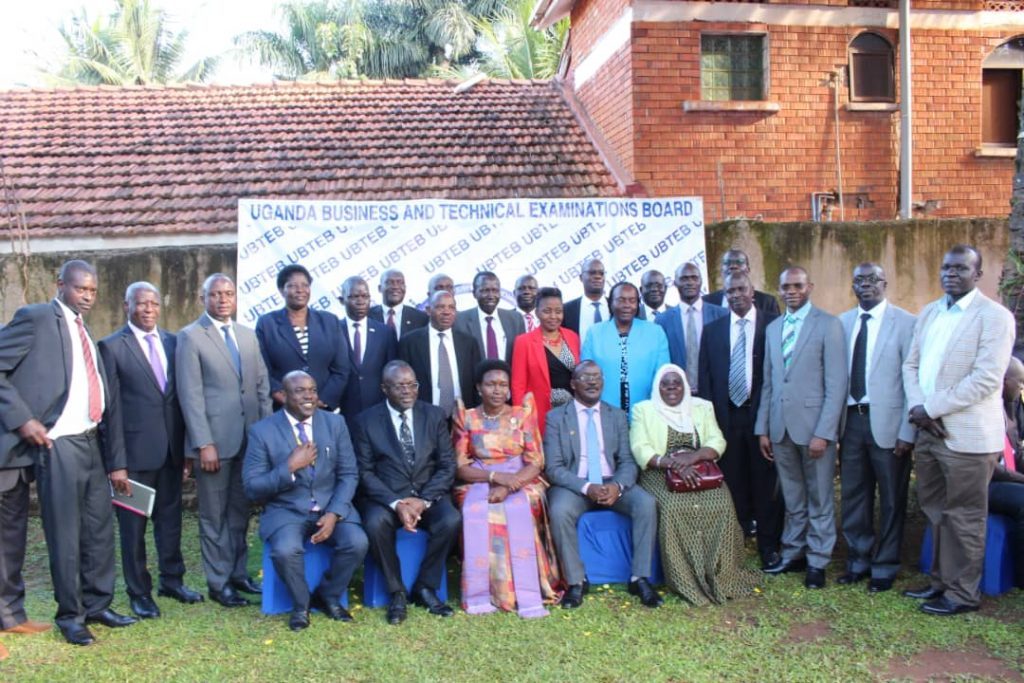 The Executive Director of the National Water and Sewerage Cooperation this morning been inaugurated as the chairman of the Uganda Business and Technical Examinations Board.
Together with a team of 15 Board members, Dr. Silver Mugisha unveiled at the function held at their headquarters in Ntind.
The event was presided over by the State Minister for Primary Education and Sports Hon RoseMary Sseninde who represented the Hon Janet Kataha Museveni, the Minister of Education and Sports and first lady who is currently in South Africa for World Economic Forum on Africa summit together with president Yoweri Kaguta Museveni.
Speaking at the inauguration ceremony, Hon Sseninde congratulated the new Board and thanked members of the previous board for the immense achievements that have been registered by UBTEB.
She tasked the new board to bring tangible reforms in skilling Uganda for the job market.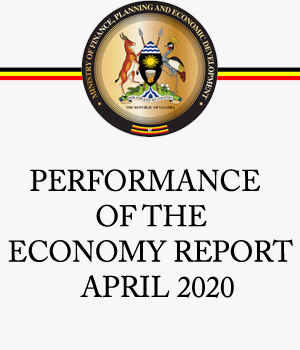 "Many people get to the field and do not know what to do. The Government wishes to see that every youth in Uganda has obtained quality skills, and is capable of self-employment and employment of others." she said

UBTEB Executive Secretary Oyesigye shared their mandate to streamline, regulate, coordinate and conduct credible national examinations and award certificates and Diplomas in the Business, Technical and Vocational/specialized education or training in Uganda.
He pledged to cooperate with the Board to bring about the changes and innovations that affirm the national desire to reduce unemployment through promotion of and assessment of skills for the employability among the young people.
Outgoing Board chairman Prof V. Baryamureeba congratulated the new board chairman Dr. Eng Silver Mugisha. He noted his result oriented management style and assured the staff of UBTEB that this was the best replacement.