The success of businesses in Africa is important because it has a direct role in ending polarisation and causing sustainable peace, President Museveni has said.
The President, who was accompanied by First Lady Janet, made the remarks yesteray (Wednesday) at the World Economic Forum on Africa in Cape Town, South Africa, where he was part of a panel discussion on the theme "Towards Peace".
The discussion at the Cape Town International Convention Centre was moderated by Borge Brende, the president of the World Economic Forum.
President Museveni noted that businesses were capable of transforming Africa from its current vertical pre-capitalist setting, which is pre-occupied by tribe and other identity issues, to a horizontal system dominated by interests.
"Thriving businesses cause social transformation which changes society. When you have a big middle class dominated by employers and employees, issues become different. Discussion now becomes about salaries, working hours, making them horizontal," said the President.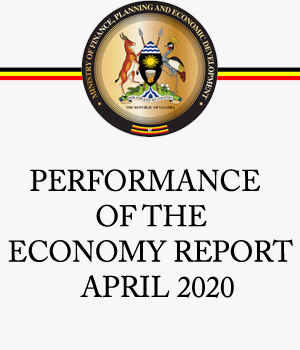 "Business therefore is part of durable peace-building. You cannot maintain a pre-capitalist structure of society and think that you will have peace," he added.