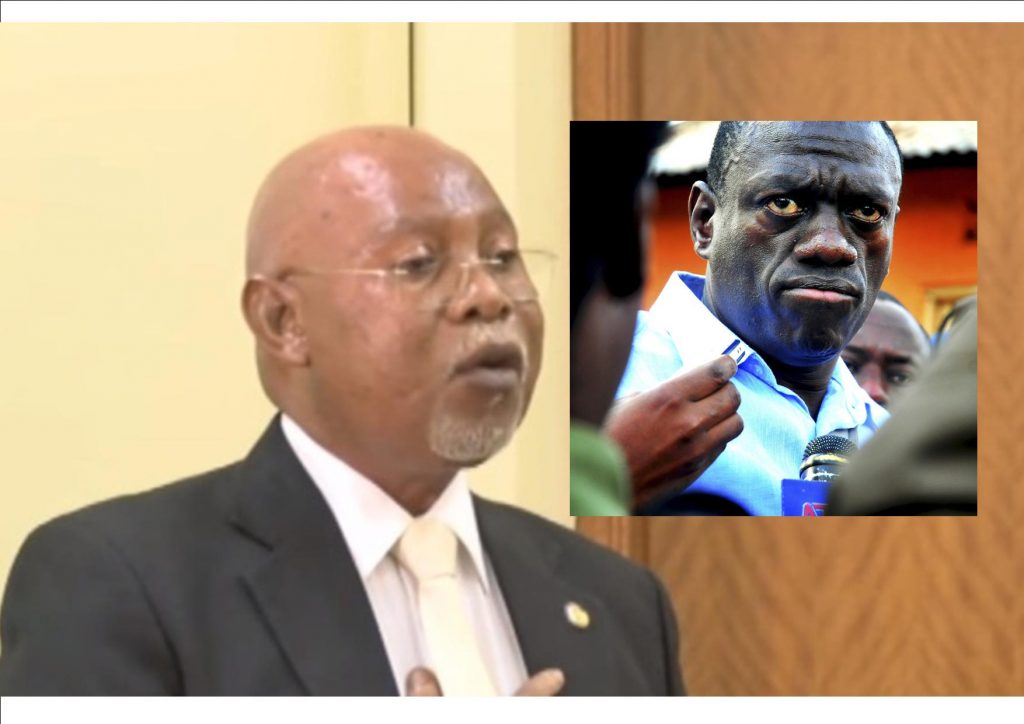 The Internal Affairs Minister, Gen Jeje Odongo, has blamed the rising spate of murders and insecurity on politicians, who he said are using the situation to politically discredit the ruling National Resistance Movement party.

While responding to concerns raised by Hon Francis Zaake (IND, Mityana Municipality), Gen Odongo said progress was being made by security forces to implement action plans suggested by President Yoweri Museveni in a past address to Parliament.

"The security agencies have tried to understand what factors drive this new crime trend and politics is one of the drivers," said Gen Odongo.

"One of the greatest successes of the NRM government has been to provide security for Ugandans [and] this is why the population has voted for NRM; many detractors are aware of this and are trying to create the impression that the NRM government has failed on this," he added.

The Minister also blamed drug abuse 'receivism', which he said is the practice of ex-convicts returning to society after serving their sentences only to continue with criminality.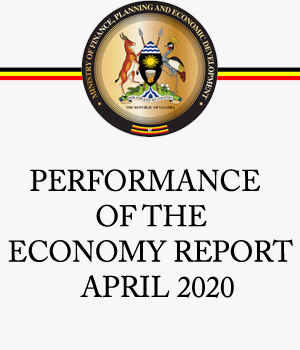 Gen Odongo presented a report card on the progress of implementation of President Yoweri Museveni's famous 10-point security interventions delivered in 2018 to address the then escalating criminality.

Museveni proposed the recruitment of Local Defense Units as an auxiliary force, installation of close circuit television cameras (CCTV), fingerprinting guns and issuing electronic number plates to motor vehicles.

Other measures included re-introduction of the 999 police emergency calling system, outlawing the wearing of hoods by motorcyclists, having illuminated numbers on helmets and regulation of unmanned air vehicles, popularly known as drones.

Odongo said LDUs have been recruited and deployed, with another pass-out expected in the coming months.

68 per cent of guns, he said, have so far been fingerprinted from the army, police and private security firms.

CCTV cameras, according to the Minister, have been installed in most urban and surrounding areas.

Gen Odongo said "the Ministry of Internal Affairs is working with its Finance counterpart to ensure that taxes on CCTV cameras are scrapped altogether, to encourage private citizens to install the same on their properties".
MP Zaake was displeased by claims that security issues are being politicised.

"We are not politicising this matter; people are kidnapped, people are killed; as we speak now, someone is being kidnapped somewhere, someone is being killed; we read about these things in the media," he said.

The Chief Opposition Whip, Hon Ibrahim Ssemujju Nganda, wanted the debate extended, and also criticised the Minister for claiming politics was at the centre of the spate of murders and kidnaps.

"The minister raises issues of policy; pleading that people don't politicise security yet he is the one playing politics with it; when he was serving the previous government and aided the escape of criminals," said Ssemujju.

Last week, the country woke up to the murder of a one Maria Nagirinya and her driver, who had earlier been abducted.
Police has now released CCTV footage showing the suspected murderers.