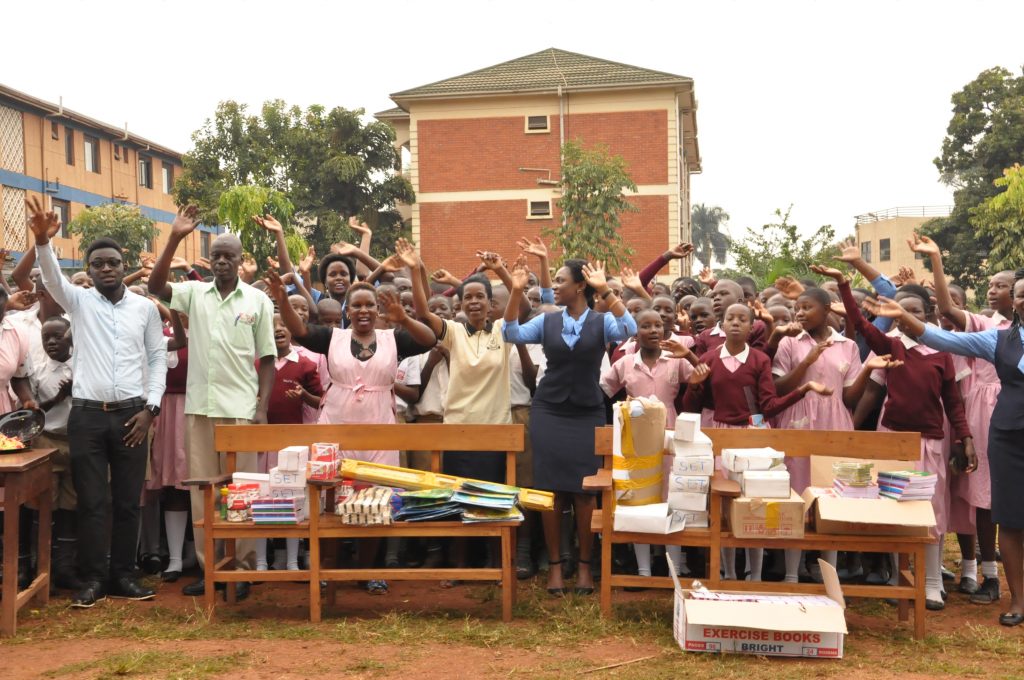 Stanbic Bank embarked on a country wide Corporate Social Responsibility drive as part of their community initiatives during the StanbicCustomer Love Month that kicked off in August.
The CSR activities were driven by all Stanbic Bank Branches and staff who raised money to support various causes that aimed to make a difference in the various communities in which they operate.
Stanbic Bank's Corporate Social Investments manager Barbara Kasekende said, "As a bank, we care about transforming lives in our communities. As part of the Stanbic Bank customer LOVE month, our very own staff members went beyond their call of duty and identified needs within their surrounding communities. This is because our existence is intertwined with the communities we operate in and as such we aim to provide value to the societies in which we operate in a bid to transform lives."
She added, "Our teams raised a total of 23.3M and the bank contributed 29m across all regions. Our central branches Bugolobi, Nakawa and Metro contributed towards Kiswa Primary School, Good Samaritan outreach program and mama Matama. Our Eastern and Northern Branches, Kotido, Apac and Arua contributed to Shalom reconciliation ministries, Ibuje Child Development Center and Arua Referral Hospital. Mbarara Branch in the West contributed towards the beautification of Mary Hill High School. Our departments Operations, Customer Service and CIB contributed towards Biira Primary School, St. Noah Mawagali Primary school and St. Lilian Home for the disabled consecutively and so many more."
Stanbic Bank Chief Executive Patrick Mweheire said, "This is in line with our Purpose, 'Uganda is our homeand we drive her growth. We focus ondeveloping sustainable programmesthat have a positive impact and enablethe communities to benefit in thelong term.This is a very telling testament of how valuable the bank is to the communities in which we serve. "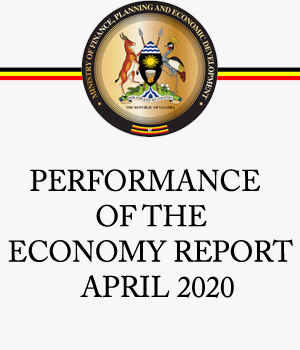 "Customer Love month is a gesture of reaching out to our customers to remind them that we are here to serve. This is a culture that we have driven in the Bank because we are very customer centric. We have taken the whole month to recognise our customers and thank them for walking this journey with us."

Stanbic Bank's existence has been beneficial to a number of other entities and individuals that range fromcustomers to whom we provide financial services, employees who directly work for the bank to suppliers and service providers who directlysupport our value chain.
To close off the month, all our staff went out to communities with various initiated Corporate Social Responsibility activities.