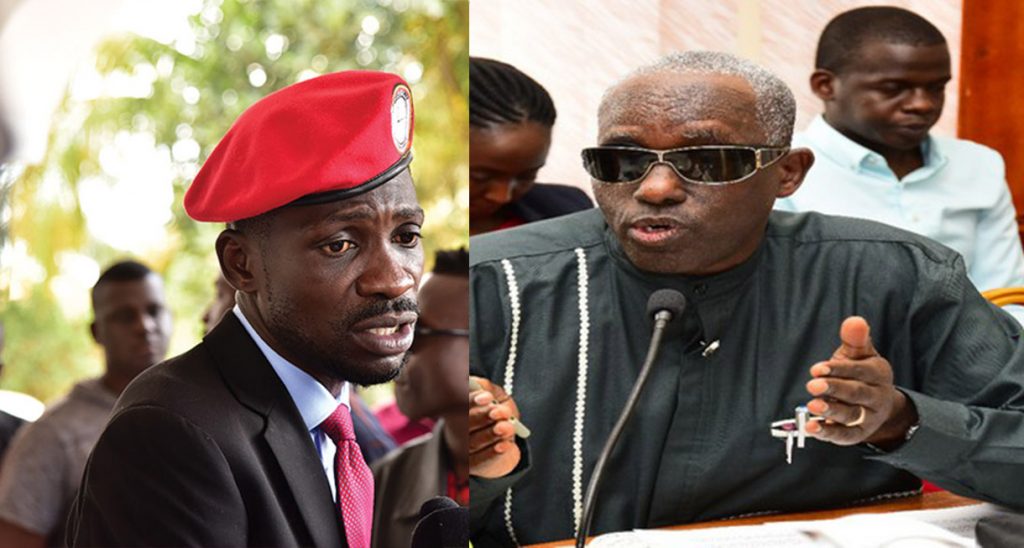 The Minister for Security, Gen. Elly Tumwine, has dismissed claims that "safe houses" are used as detention and torture facilities by security arms of government.
Gen. Tumwine told the Human Rights Committee of Parliament that safe houses owned by government are used for intelligence purposes and for providing safety to insecure individuals.
The meeting was held on Wednesday, 4 September 2019.
The Minister was responding to MPs' claims that people are detained and tortured in safe houses in various parts of the country. The members raised the concerns on the floor of Parliament.
"The safe houses are not being used for torture; we have never sat down in our security council to condone detention erroneously or encourage torture," he said.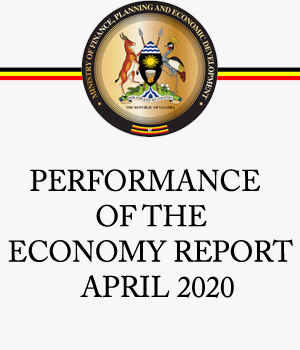 Gen. Tumwine said that safe houses are used to coordinate clandestine operations and for surveillance of hardcore criminals.