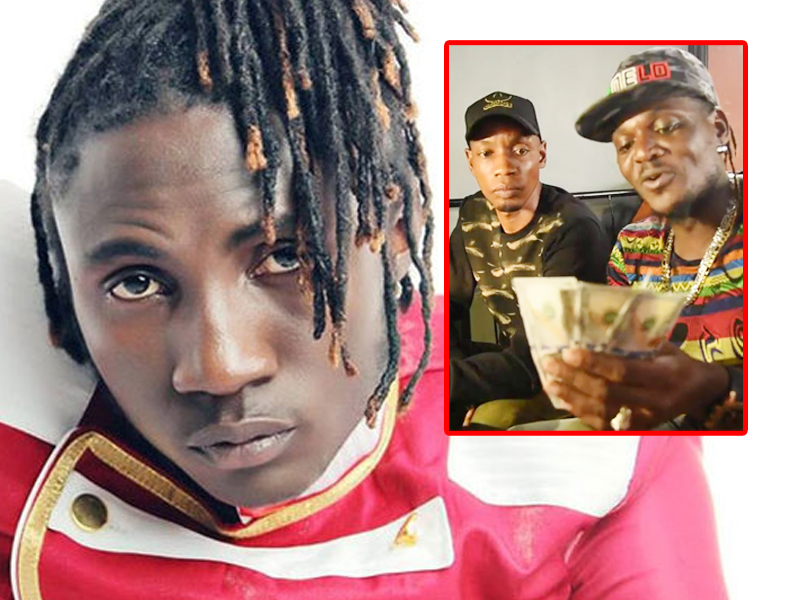 Singer Ziza Bafana has advised fellow musician King Michael to stop shedding crocodile tears after a flopped freedom city concert.
The self proclaimed Katonda Wa Ragga challenged the Muko muko singer to wake and focus on tomorrow instead of playing blame games on different media platforms.
The comment comes a few days after King Michael threw a public plea calling upon fellow NRM musicians to run to his rescue after accumulated debts from his 'The Best Of KingMichael' flopped concert at Freedom City Hall recently.
Michael says life is too hard for him now following the debts accumulated during the organizing of the flopped concert and can no longer move freely in public.