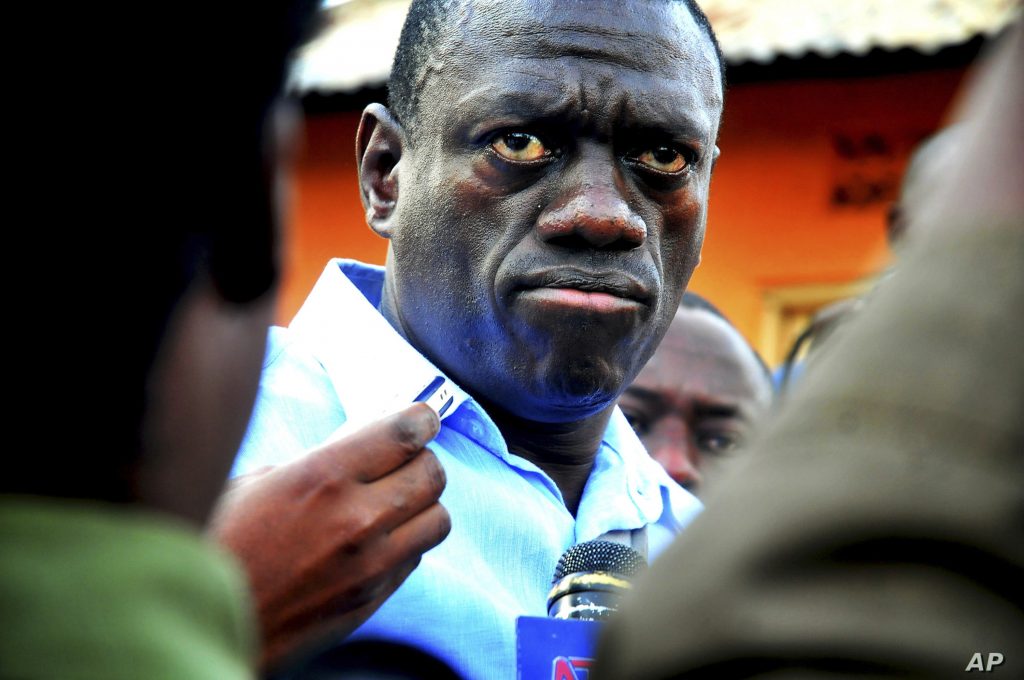 Police in Mbale District on Saturday foiled an attempt by Forum for Democratic Change (FDC) party leaders to hold a public rally at Mpumudde grounds in Namakwekwe ward in Mbale Municipality.
FDC had organized a rally where Kizza Besigye, party president Partick Oboi Amuriat, and other leaders were meant to address the people.
Patrick Amuriat Oboi, and three other FDC supporters were arrested and taken to Mbale Central Police station.
Mr Amuriat had been scheduled to address hundreds of party supporters that had already converged at the venue.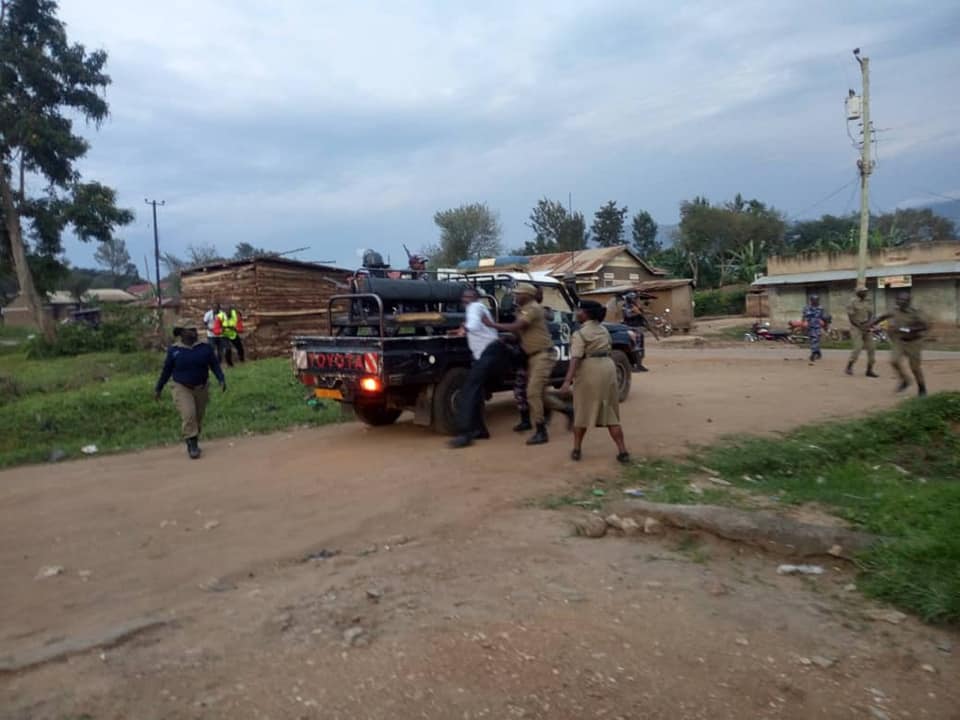 Other leaders that were intercepted on their way included the FDC secretary general, Mr Nathan Nandala Mafabi, Ms Ingrid Turinawe, the FDC secretary for mobilization and Dr Kizza Besigye, the party's former presidential candidate.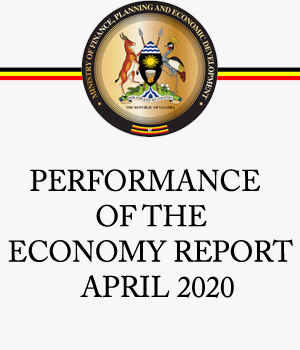 Shortly after their interception, a scuffle ensued as the rowdy supporters fought with police officers to allow their leaders proceed to the venue to address them.
The police officers retaliated by firing tear gas and live bullets, dispersing the protesters and their leaders in disarray.
Police reportedly blocked the rally on grounds that it was an illegal meeting contrary to the Public Order Management Act.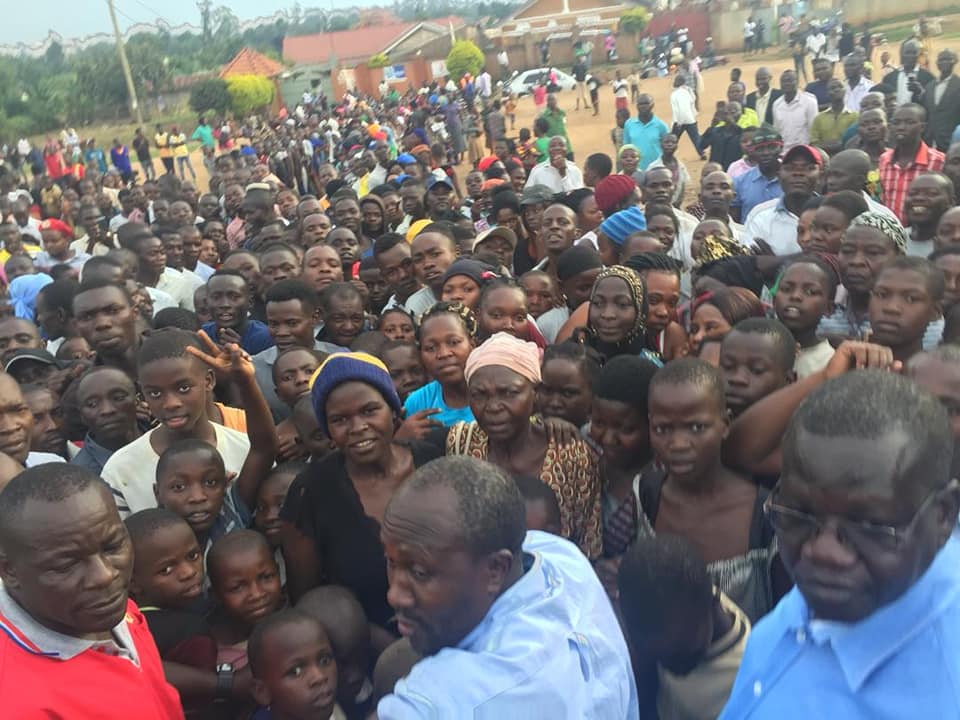 The police officers said that FDC leaders had not been cleared by the office of Inspector General of Police and therefore could not proceed with the rally. They also said that it was late to hold a rally because it was already 6:00pm.