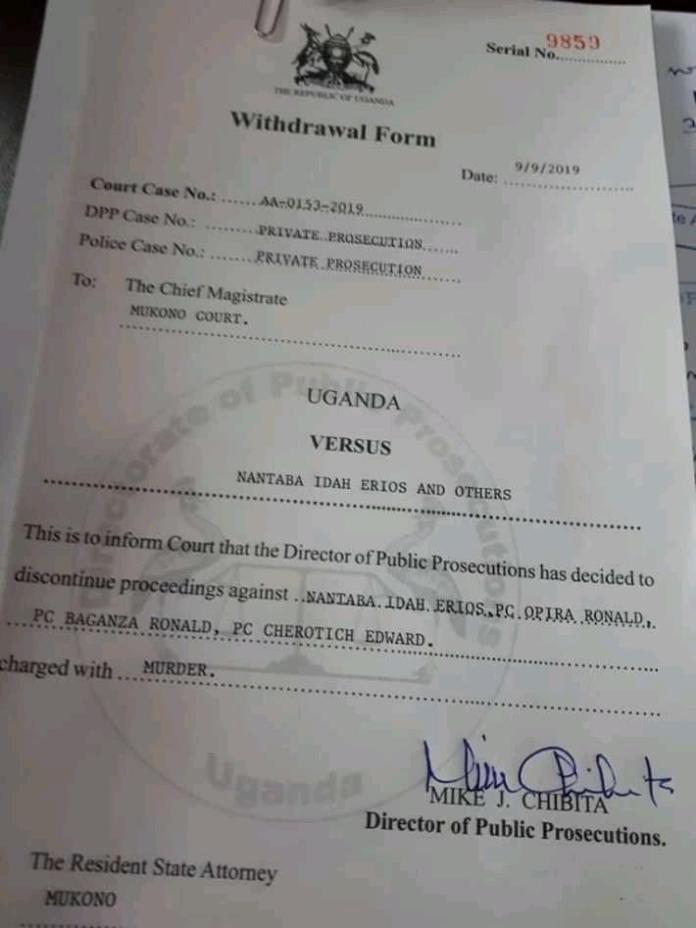 The Director of Public Prosecutions has dropped charges against ICT state minister Idah Nantaba regarding the murder of Ronald Ssebulime.
The DPP does not give reasons for withdrawal of the charges in a letter dated September 9, 2019.
Ssebulime was gunned down after he was suspected of trailing and trying to kill the minister in March this year.
Police has since been in a mouse and cat chase game with Nantaba who first refused summons claiming the president had told her to stay at home.
While investigating Nantaba, police admitted Ssebulime was wrongfully killed by their officer after suspecting him of attempting to assassinate the Kayunga Woman MP.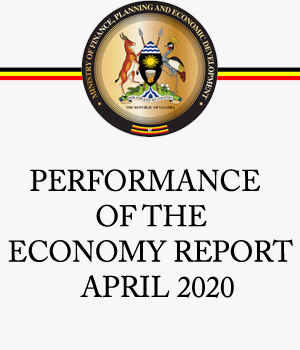 David Ssali, one of the officers was in April charged with murder after it was discovered that he shot Ssebulime in Naggalama village in Mukono district.
Ssali appeared before Mukono Grade One Magistrate Mariam Nalugya Ssemwanga.
Police also arrested the car commander and two crew members for trying to conceal the true facts surrounding the killing of Sebulime.