Business at the Makindye Chief Magistrates Court temporarily came to a standstill today noon when a man collapsed and died during proceedings in the magistrate's chambers.
The man identified as Ephraim Kizito (about 70 years), a resident of Nabutiti, Kansanga in Makindye Division in Kampala, was not a litigant in the matter.
"He had only accompanied his wife, Rosemary Kizito, for the hearing of her case. The wife was on charges of assault occasioning actual bodily harm (MAK/00/CO. NO.928 of 2019 Uganda versus Rosemary Kizito) before HW Robert Okipi, Magistrate Grade II. She had appeared for the hearing of her case," Solomon Muyita, Judiciary PRO said in a statement.
Mr. Kizito, who some time back stood surety for his wife, gently sat in a court seat in the chambers of His Worship Okipi, awaiting the hearing of the wife's case when he collapsed on his own and died instantly.
Court was immediately adjourned and the unfortunate incident was communicated to the Resident Divisional Commissioner Makindye and the Divisional Police Commander Katwe.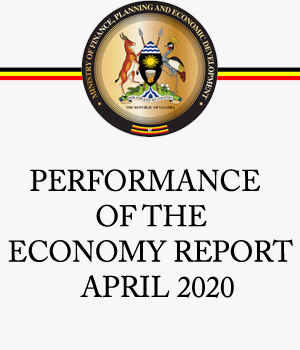 Scene of Crime Officers (SOCOs) were dispatched to the Court to conduct preliminary investigations on the cause of death. The Police later took the body to the City Mortuary for post-mortem, accompanied by the relatives.
"The Judiciary awaits to confirm the cause of Mr. Kizito's death from the Postmortem and Police Investigations Reports," said the Chief Registrar, Ms. Esta Nambayo.