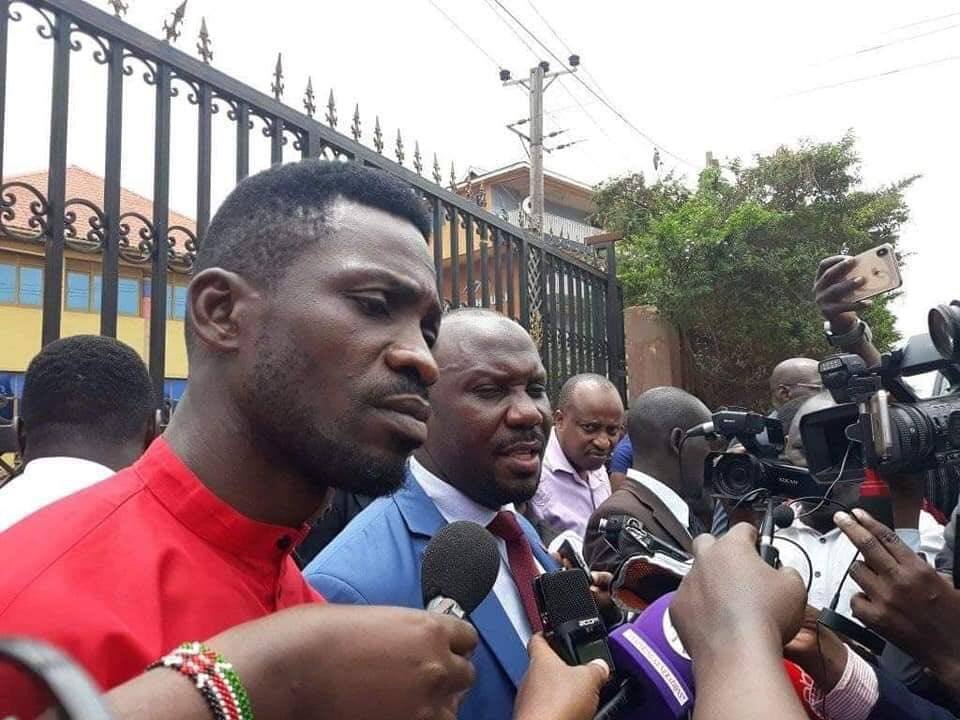 Kyadondo East Lawmaker has decried the manner in which some Ugandans are being handled in security operated safe houses across the country.
Speaking to the media during the visit to the different safe houses, Bobi Wine said several people are being terribly tortured in the hands of government officials.
"We saw some Somali women in Kyengera and we were told they are being raped." Bobi Wine adding that Many people he has interacted with have told him how they were in the safe houses and were tortured.
It should be noted that recently the security Minister Gen. Elly Tumwine challenged Opposition figures to stop politicizing the issue of security.
Tumwine, has dismissed claims that "safe houses" are used as detention and torture facilities by security arms of government.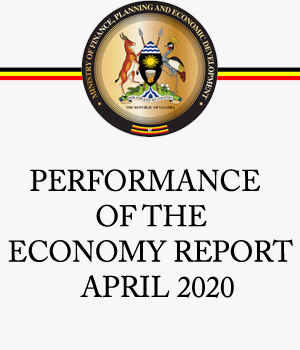 Gen. Tumwine told the Human Rights Committee of Parliament that safe houses owned by government are used for intelligence purposes and for providing safety to insecure individuals.
The meeting was held on Wednesday, 4 September 2019.
The Minister was responding to MPs' claims that people are detained and tortured in safe houses in various parts of the country. The members raised the concerns on the floor of Parliament.
"The safe houses are not being used for torture; we have never sat down in our security council to condone detention erroneously or encourage torture," he said.
Gen. Tumwine said that safe houses are used to coordinate clandestine operations and for surveillance of hardcore criminals.
He noted however that the government is willing to take action against any officer who illegally takes someone to the safe house and tortures them.
"Some staff whose names we cannot state are on suspension or undergoing disciplinary action for misusing these safe houses," he added.
Tumwine also said that safe houses are necessary for security operations and that there is no law barring the existence of safe houses. He however said that he did not know all the safe houses that exist in the country.
Members were however not convinced with the Minister's responses to the torture claims and use of safe houses.
The Chairperson, Hon. Jenifer Nantume Egunyu, said that the Minister needs to be clear about the number of safe houses and whether the Committee on Human Rights can visit them.