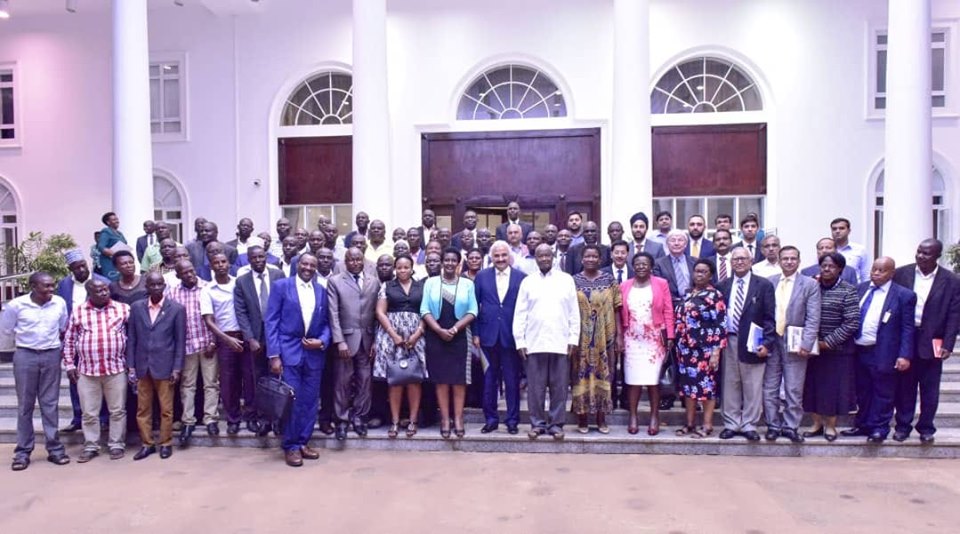 President Yoweri Museveni has said that the Government of Uganda has lifted the ban on the export of raw sugarcane to Kenya for a period of only three months effective next week. The move, he said, aims at allowing Ugandan farmers sell the surplus sugarcane that is not consumed locally.
"Mature sugarcane that doesn't have ready buyers from local millers, should be exported," he said.
The decision to export sugarcane was reached at last evening during a meeting chaired by President Museveni at State House, Entebbe that brought together sugar millers and sugarcane farmers from Busoga Sub-Region.
Ugandan farmers, for the last few months, have grown too much sugarcane resulting in a surplus supply on the local market in Uganda. The decision to lift the ban will see Uganda export raw sugarcane to allow Kenya-based factories that are willing, to buy sugarcane from Uganda.
The meeting emphasized and agreed that only mature sugarcane should be exported adding that an Agricultural Officer should determine sugarcane maturity and its fitness for export.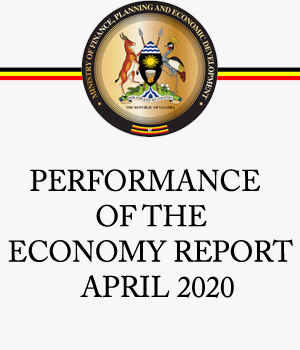 The meeting also resolved that if a farmer had credit with a miller, the miller is obliged to buy all the mature sugarcane within the agreed contract period. If not, the miller should compensate the farmer for the loss.