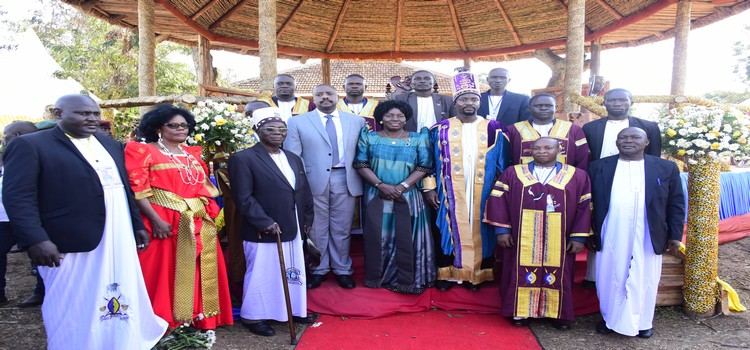 The Speaker, Rebecca Kadaga, has hailed the Kyabazinga of Busoga, His Royal Highness William Nadiope Gabula IV for uniting Busoga and rallying the youth for development.

Speaking at the fifth coronation anniversary of the Kyabazinga at Butagaya sub -county headquarters in Jinja, the Speaker said that the Kyabazinga was instrumental in promoting health, education and tourism in the Kingdom.
"Your Highness, during your reign as king of Busoga, we have seen the youth unite together to work for the development of our area as the Basoga," Kadaga said.

Kadaga also thanked the government for its efforts of developing Busoga; highlighting the plans to construct an airport in Jinja.
The Kyabazinga called upon the youth to be flexible and stand together to face the challenges in the Kingdom. He said the youth should be creative and industrious in order to improve their incomes and become economically stable.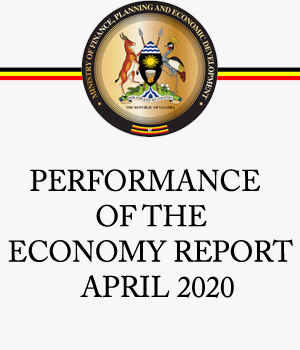 "We must embrace and welcome government programmes so that we improve our well being," he added.
The Kyabazinga revealed that the Kingdom had registered progress in education and health especially the prevention of HIV and elimination of mother to child transmission.

"Through partnerships with various schools, we have managed to give bursaries to over 7,000 students and improved the healthcare of Busoga region," he said.
The King said that the Kingdom had started an initiative called Ekigangu Kya Busoga for young people between the ages of 9-25 to teach them norms and the culture of the Basoga.

He added that the kingdom was also determined to showcase the potential of Busoga through tourism.

"We started the Kagulu hill climbing challenge and the Kyabazinga Trail which continues to attract many tourists," he said.